Partnership & Innovation from Storm to Success: NYU Nursing Advancing Health
Aired Januray 18, 2018
Conference Webcast Details
When superstorm Sandy devastated the upper eastern shore of the US without precedence, two lead nurses affiliated with NYU began a partnership to forge innovations in nursing practice, education and research. Hear their story and how they established a vision for nursing that has catapulted nursing forward across the college, university and health center.
Objective:
Summarize current strategies for collaboration to improve health.
Pricing and CE Credit
This webcast is free to deans, faculty, staff and students from AACN member schools of nursing. All non-member audiences will be required to pay a $99 webinar fee.

Continuing Education Credits
Eligible attendees may receive one continuing nursing education (CNE) contact hour for participating in this webinar. The American Association of Colleges of Nursing (AACN) is an accredited CNE-provider by the American Nurses Credentialing Center's Commission on Accreditation.
Speakers
| Name | Organization | Speaking At |
| --- | --- | --- |
Speaker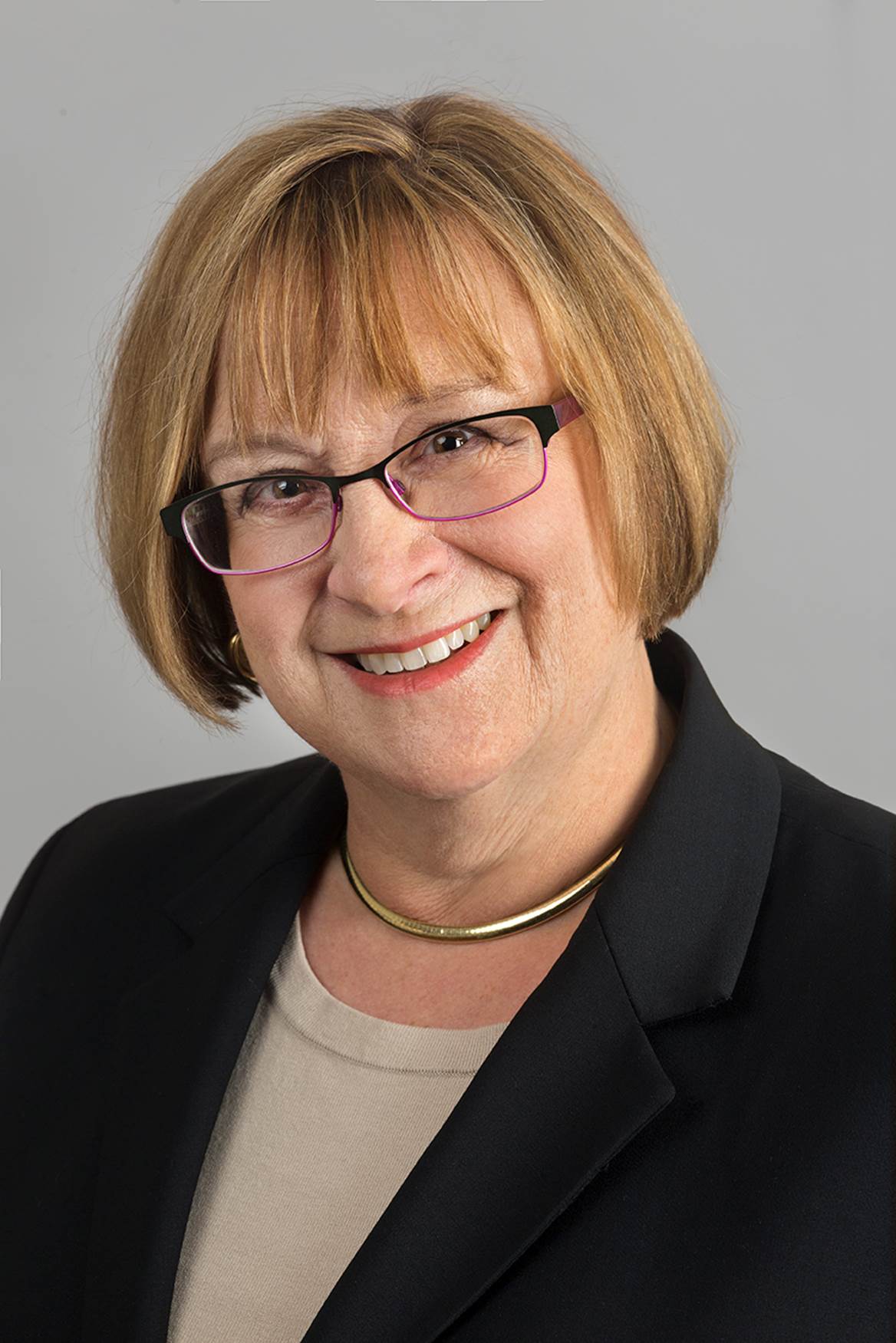 Kimberly Glassman, PhD, RN
Senior Vice President, Patient Care Services, Chief Nursing Officer, New York University Langone Health,
& Associate Dean for Partnership Innovation
New York University, Rory Myers College of Nursing
Dr. Glassman is the senior vice president of patient care services and chief nursing officer at New York University (NYU) Langone Health, and serves as the Associate Dean for Partnership Innovation at the New York University Rory Meyers College of Nursing, where she also holds a faculty position. Dr. Glassman joined the Medical Center as a clinical nurse in critical care, and has held many leadership positions in nursing over her career at the medical center. She received her RN diploma from the Massachusetts General Hospital School of Nursing, and her BSN from Hunter College. She holds a master's degree in nursing administration and a doctorate in theory and research development from the NYU Meyers. Dr. Glassman is a 2008 graduate of the Johnson & Johnson Wharton Fellows Program in Management for Nurse Executives at the University of Pennsylvania, a Robert Wood Johnson Nurse Executive Fellow Alum, a Fellow in the New York Academy of Medicine and a Fellow in the American Academy of Nursing. She serves as an advisory board member for EBSCO Health, chairs the NYU Meyers Board of Advisors, and serves on the board of the NYU-Hartford Institute for Geriatric Nursing, the Visiting Nurse Service of New York Quality Committee, and the American Heart Association Go Red for Women campaign. She currently serves as the Past-President of the state-wide New York Organization of Nurse Executives and Leaders and is the Nursing Alliance for Quality Care representative to the National Quality Forum Measures Application Partnership (MAP) Hospital Workgroup that advises performance metrics to CMS.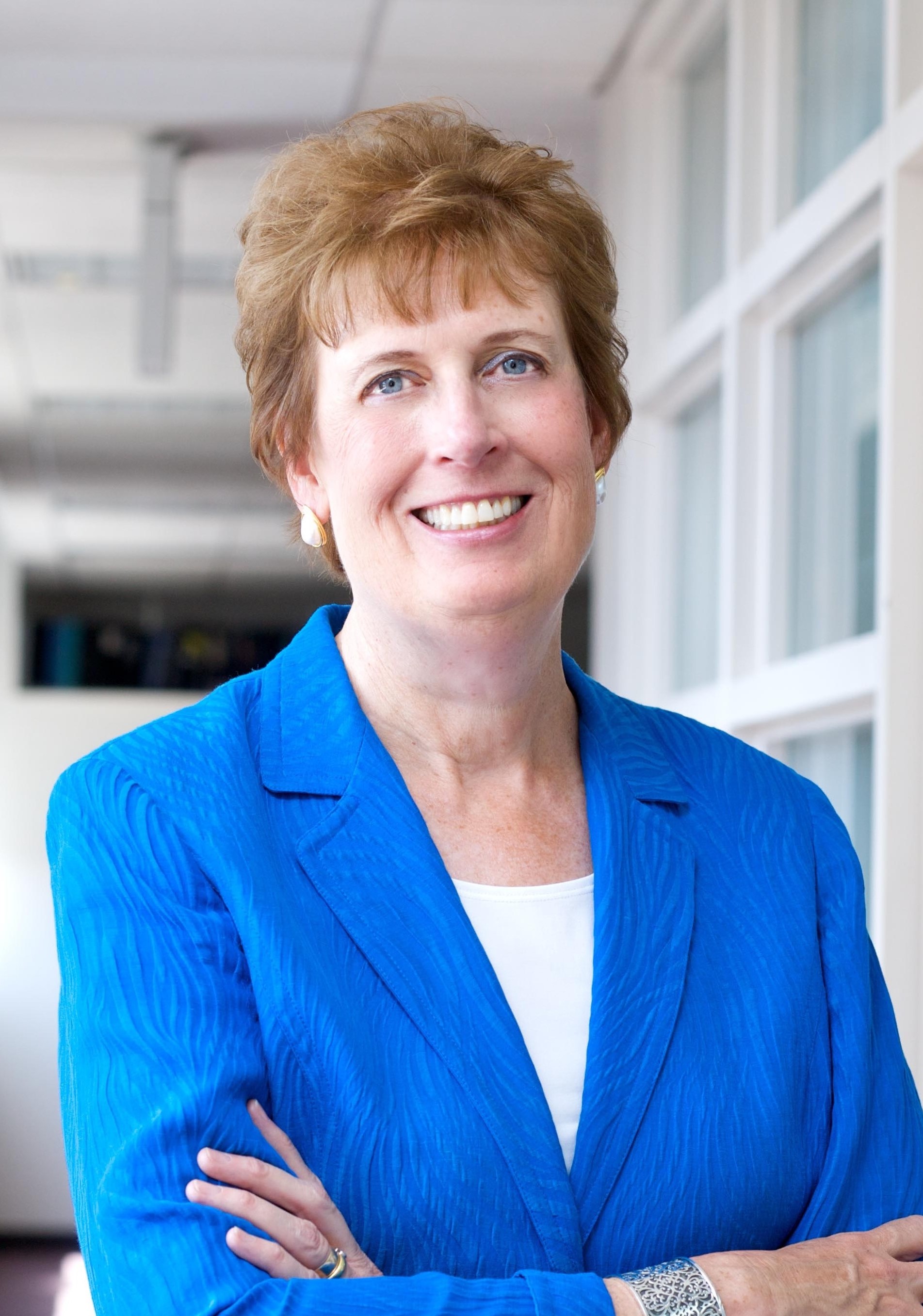 Eileen M. Sullivan-Marx, PhD
Dean and Erline Perkins McGriff Professor
New York University, Rory Meyers College of Nursing
Dr. Sullivan-Marx is dean of the New York University (NYU) Rory Meyers College of Nursing and the Erline Perkins McGriff Professor of Nursing. She assumed the deanship at NYU in 2012 after a distinguished career at the University of Pennsylvania School of Nursing where she was the Shearer Endowed Term Chair, Professor of Scholarly Practice, and Associate Dean for Practice & Community Affairs. She is a distinguished nursing leader, educator and clinician known for research and innovative approaches in primary care, testing methods of payment for nurses particularly with Medicaid and Medicare, sustaining models of care using advanced practice nurses locally and globally, and developing health policy in community-based settings. With a strong belief in the integration of practice, research, education, and interdisciplinary team work, Dr. Sullivan-Marx has built and sustained models of team care including a private family practice, growing a Program of All Inclusive Care for Elders (PACE) from 75 persons to 525 persons in five years that saved the state of Pennsylvania fifteen cents on the dollar in Medicaid funding, and launched numerous older adult team programs in academic centers as well as the Veterans Administration. Dr. Sullivan-Marx has been on numerous community planning and advisory boards including the Children's Hospital of Philadelphia's Patient and Safety Board from 2009-2012.
Location Information
Washington, DC
Continuing Education
Our system is currently down for scheduled maintenance. Your member services will be available again shortly. Please check back soon.