CCNE Accreditation: Understanding Standard IV & the Collection and Reporting of Key Data
2:00-3:00 pm (ET)
Experienced panelists will provide valuable information regarding the collection and reporting of program, student, and faculty outcome data and will answer commonly asked questions. Learn more about developing and implementing a systematic evaluation process, collecting data, comparing actual outcomes to expected outcomes, and using data for program improvement.
The intended audience for these webinars includes:
Program officials and faculty involved in baccalaureate and/or graduate nursing education

CCNE on-site evaluators

Individuals interested in learning about the CCNE accreditation process, standards, or procedures

Representatives whose programs are actively engaged in the CCNE accreditation process
This webinar is free and open to everyone including non-members, communities of interest, practice representatives, and AACN member schools including deans, faculty, staff, and students.
Continuing Education Credits:
Eligible attendees may receive one continuing nursing education (CNE) contact hour for participating in this webinar. The American Association of Colleges of Nursing (AACN) is an accredited CNE-provider by the American Nurses Credentialing Center's Commission on Accreditation.
Speakers
| Name | Organization | Speaking At |
| --- | --- | --- |
Speakers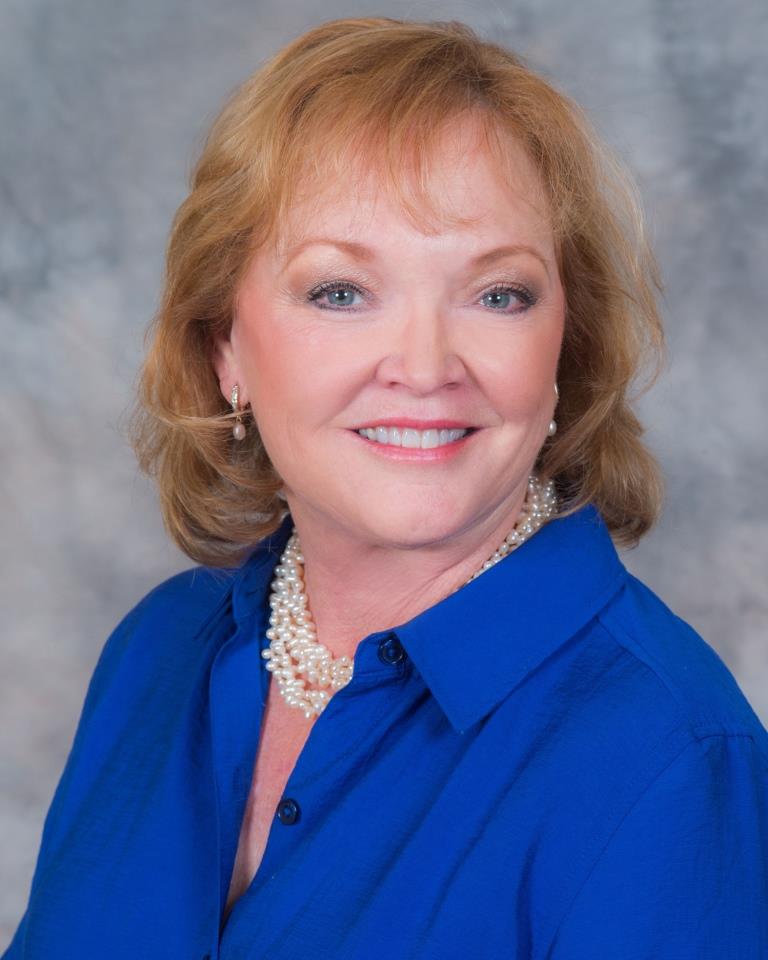 Dr. Debra Davis
Professor of Nursing
University of South Alabama
Dr. Davis is a professor of nursing at the University of South Alabama in Mobile, Alabama. She joined the university in 1990 and served for eight years as associate dean and 19 years as dean. She stepped down as dean on August 15, 2017. She is currently on a two-semester study leave. Dr. Davis has served as a CCNE evaluator since the inception of the organization. She recently completed the second of two terms on the CCNE Board and on the Report Review Committee. She also served one year on the Accreditation Review Committee. Currently, she is serving as the co-chair for the CCNE Accreditation Standards Committee reviewing CCNE's accreditation standards.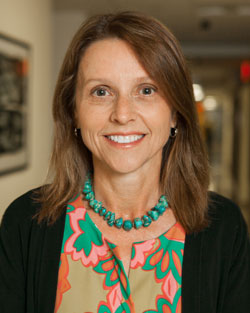 Dr. Elizabeth Ritt
Professor of Nursing
Benedictine University
Dr. Ritt received a Bachelor of Science with a Major in Nursing from North Park University, a Master of Science in Nursing from Loyola University, and a Doctor of Education from Northern Illinois University. She is a full-time tenured professor of nursing in the graduate nursing program at Benedictine University, Illinois. She has 38 years of nursing experience with over 15 years of progressive administrative and teaching experience in higher education. She served in the roles of director of education, national health care consultant, department chair, dean, and provost. Dr. Ritt maintains executive level expertise in accreditation, assessment and evaluation, faculty development, financial and strategic planning, new curriculum and program development, and health care analytics. She has presented and published in the areas of faculty development, analytics in nursing education, and recently completed a research study that examined the identification of post-acute patients at risk for hospital readmission. Dr. Ritt received a Fulbright Scholarship, numerous professional grants, and served as a peer evaluator for the Higher Learning Commission-North Central Association. Currently, she conducts on-site evaluations as team leader for the Commission on Collegiate Nursing Education. Dr. Ritt is serving her second term on the CCNE-Accreditation Review Committee and recently completed service on the 2016 CCNE nominating committee.
Facilitator
Lori Schroeder, CCNE Director of Accreditation Services, Washington DC
Location Information
Washington, DC
Continuing Education