Health Professions Accreditors Collaborative (HPAC) Panel Discussion
2:00-3:00 pm (ET)
Webinar Description
Hosted by the Interprofessional Education Collaborative (IPEC)
Experts from accrediting bodies representing nursing, dentistry, and pharmacyACPE, will discuss the formation of HPAC and the future of IPE accreditation, as well as the opportunities and challenges in IPE and practice. Objectives of this webinar include discussing the standards for interprofessional education, upcoming developments, opportunities, and challenges in IPE accreditation and collaborative practice.
Objectives:
Explain the history and purpose of the formation of HPAC
Examine the commonalities and differences in the current standards and assessment requirements related to IPE of the HPAC members
Describe the current state and potential future of IPE accreditation and collaborative practice
Pricing and CE Credit
This webinar is free and open to everyone including non-members, communities of interest, practice representatives, and AACN member schools including deans, faculty, staff, and students.
Continuing Education Credits
Eligible attendees may receive one Certified in Public Health (CPH) continuing education credit or one continuing nursing education (CNE) contact hour for participating in this webinar. The American Association of Colleges of Nursing (AACN) is an accredited CNE-provider by the American Nurses Credentialing Centerís Commission on Accreditation. The Association of Schools and Programs of Public Health (ASPPH) works with the Council on Education for Public Health (CEPH) to provide CPH credits. Be sure to also attend the next set of informational IPEC webinars by visiting www.ipecollaborative.org .
Speakers
| Name | Organization | Speaking At |
| --- | --- | --- |
Panelists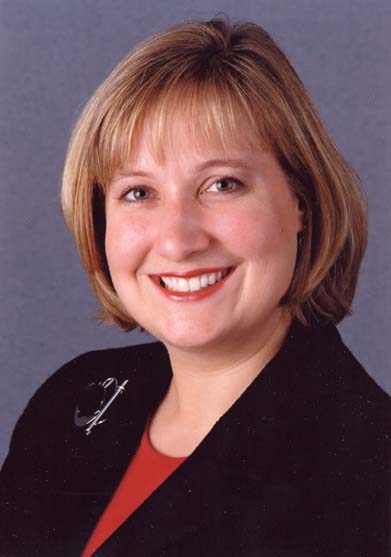 Jennifer Butlin, EdD
Executive Director
Commission on Collegiate Nursing Education
Dr. Jennifer Butlin has served as Executive Director of the Commission on Collegiate Nursing Education since 1998. Dr. Butlin has represented specialized accreditors in the orientation of the U.S. Department of Education's National Advisory Committee on Institutional Quality and Integrity, and has chaired the External Recognition Issues Committee of the Association of Specialized and Professional Accreditors.

She currently serves on The National Academies of Sciences, Engineering, and Medicine's ad hoc planning committee for recent workshop on The Role of Accreditation in Enhancing Quality and Innovation in Health Professions Education.

Sherin Tooks, EdD, MS
Director
Commission on Dental Accreditation
Dr. Sherin Tooks has been with the Commission on Dental Accreditation (CODA) since January 2002 and was appointed Director in November 2012. Prior to her appointment as Director, Dr. Tooks held the position of Manager, Advanced Specialty Education within CODA. Dr. Tooks oversees the general operations of the Commission and serves as staff secretary of the Standing Committee on Finance. Dr. Tooks holds a Bachelor of Science Degree in Dental Hygiene and Master of Science Degree in Dental Hygiene Education, both from the University of Missouri-Kansas City School of Dentistry. Additionally, Dr. Tooks holds a Doctorate in Education, with an emphasis in educational leadership.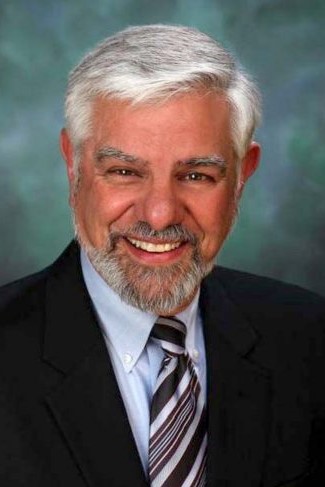 Peter H. Vlasses, PharmD, DSc (Hon.)
Executive Director
Accreditation Council for Pharmacy Education
Dr. Peter Vlasses serves as the current Executive Director for the Accreditation Council for Pharmacy Education (ACPE). His professional experience includes service in academia, clinical practice, and clinical research. Dr. Vlasses is an American College of Clinical Pharmacy Fellow. He was elected to the Board of Directors of the Association of Specialized and Professional Accreditors and has served as Chair and then Treasurer of the Board. Dr. Vlasses received his BS and PharmD degrees from the Philadelphia College of Pharmacy and Science and completed a residency at Thomas Jefferson University Hospital in Philadelphia.
Moderator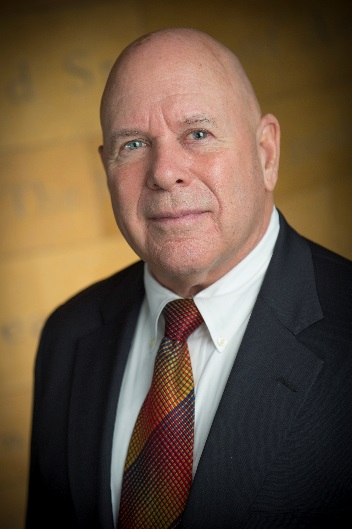 John C. Ressler, EdD
Director of Academic Programs and Professional Development
American Association of Colleges of Pharmacy (AACP)
Dr. Ressler has been involved with technology since his graduation as an undergraduate from the University of Florida. For most of his career he has worked in the financial industry adapting the use of technology to streamline business applications, documenting processes, and educating client partners. John joined the University of Florida College of Pharmacy in 2002 and was immediately drawn into the management of the collegeís newly established distance education online Pharm.D. program. He participated in the growth of the program, as well as his own professional development by achieving a masterís degree in educational technology and a doctorate in distance education and instructional technology. Johnís research interest is in the application and effective use of technology in the clinical health care environment. The hobbies of this Tampa, FL native include scuba diving, travel, weight lifting, reading, and various forms of music.
Location Information
Washington, DC
Continuing Education