2018 LANP-Overview and Application Information
2:00-3:00 pm (ET)
Webinar Description
Thinking about applying to the 2018 Leadership for Academic Nursing Program (LANP)? Join us for an informative webinar led by program facilitators that not only provides insight into the program content, but gives you an opportunity to speak directly with LANP fellows about the impact it has had on their leadership development.
Objectives:
Discuss the expectations of the LANP program
Explain content and application process to apply for the 2018 LANP program
Pricing and CE Credit
This webinar is free to deans, faculty, staff and students from AACN member schools of nursing. All non-member audiences will be required to pay a $59 webinar fee.
Continuing Education Credits:
Eligible attendees may receive one continuing nursing education (CNE) contact hour for participating in this webinar. The American Association of Colleges of Nursing (AACN) is an accredited CNE-provider by the American Nurses Credentialing Center's Commission on Accreditation.
Speakers
| Name | Organization | Speaking At |
| --- | --- | --- |
Speaker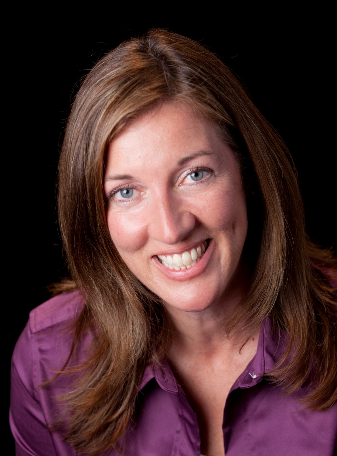 Carolyn Humphrey, PhD,
Principal Consultant and Founder
The Consulting Psychology Group
Carolyn is the founder of The Consulting Psychology Group, an organization dedicated to providing leadership development on an individual, group and organizational level. Carolyn completed a B.A. degree in Psychology and Anthropology at Emory University and a M.A. degree in Counseling Psychology at the University of Minnesota. She received her Ph.D. in Counseling Psychology with a specialization in Organizational Development from the University of Missouri-Columbia. She is based in the United States and has more than 15 years of demonstrated experience with a broad range of clients in the higher education and healthcare arenas. Combining her background in counseling psychology and organizational development, her areas of expertise include leadership; executive coaching; the design and implementation of psychological assessments; and, the creation of leadership development systems and programs.
Location Information
Washington, DC
Continuing Education
Our system is currently down for scheduled maintenance. Your member services will be available again shortly. Please check back soon.