A Civics Refresher for Student Policy Summit Attendees
2:00-3:00 pm (ET)
Webinar Description
This webinar is the first of two targeted to the attendees of AACNís 2018 Student Policy Summit, but is open to everyone at AACN member schools. Understanding civics is vital to being a thoughtful and meaningful contributor to the federal policy process. Our speaker will review the federal government structure, agenda setting, and how a bill gains support toward becoming a law. This content is important as students prepare for their trip to Washington, DC to represent their schools, fellow students, and the nursing profession. For more information about the Student Policy Summit, visit the summit webpage.
Be sure to also attend the second informational webinar: Preparing for a Successful Student Policy Summit to be held on March 8, 2018 at 2:00 pm (ET).
NOTE: Only AACN Member Schools can participate in this AACN Webinar.
Objectives
Define necessary terms as it relates to policy and the legislative process.
Discuss the legislative rulemaking process to explain how legislation becomes law.
Demonstrate the need to actively participate in the policy making process.
This webinar is free to deans, faculty, staff and students from AACN member schools of nursing . This is a member's only webinar and non-members will not be able to register.
Continuing Education Credits:
Eligible attendees may receive one continuing nursing education (CNE) contact hour for participating in this webinar. The American Association of Colleges of Nursing (AACN) is an accredited CNE-provider by the American Nurses Credentialing Center's Commission on Accreditation.
Speakers
| Name | Organization | Speaking At |
| --- | --- | --- |
Speakers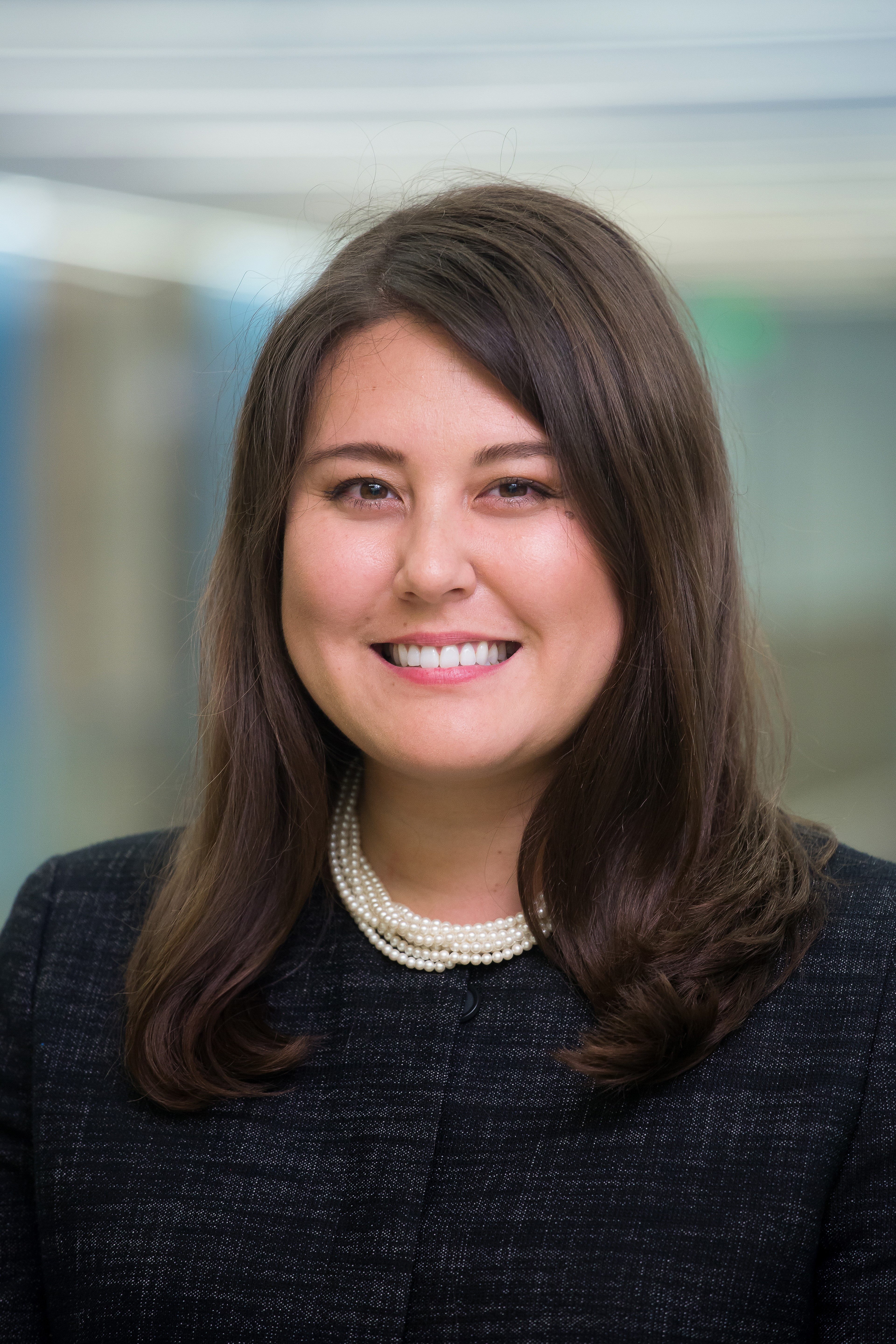 Lauren Inouye, MPP, RN
Director of Government Affairs
American Association of Colleges of Nursing
Lauren Inouye is the Director of Government Affairs for the American Association of Colleges of Nursing, which represents over 800 baccalaureate and graduate schools of nursing across the country. In this role, she works to advance policy and advocacy initiatives surrounding higher nursing education, research, and practice. Lauren also manages AACNís Grassroots Network, which is comprised of over 11,000 AACN member deans, faculty, students, and practicing nurses. In her previous role as a Registered Nurse in the Adult Medical ICU at Georgetown University, she collaborated with the administration and her colleagues to host interprofessional events surrounding end-of-life care policies and legal implications for hospital clinicians, and convened staff nurses with a passion for advocacy.
Lauren received her Bachelor of Science in Nursing from the University of Michigan and her Master of Public Policy from Georgetown University. She is a member of Women in Government Relations and the Campaign for Actionís District of Columbia Action Coalition.
Location Information
Washington, DC
Continuing Education
Our system is currently down for scheduled maintenance. Your member services will be available again shortly. Please check back soon.