Certified CNL Day Webinar: Share the Certified CNL Experience
2:00-3:00 pm (ET)
Webinar Description
Join the Commission on Nurse Certification (CNC) in celebrating Certified CNL Day by registering for this webinar. Certified CNL Day recognizes the impact and positive outcomes of the Clinical Nurse Leader and spreads awareness of how employers and colleagues in the healthcare sector extend their appreciation to CNLs. During this webinar, participants will learn about innovative and outstanding positive outcomes that certified CNLs have made in transforming health care and nursing education, understand the importance of advocating for the CNL skill set, explain the value of achieving the CNL designation, and discuss how the CNL skill set transcends various work environments. This webinar is a great opportunity to ask questions, and learn from CNLs.
NOTE: This webinar is open to everyone including non-members, Chief Nursing Officers, Executives, CNLs, communities of interest, practice representatives, and AACN member schools including deans, faculty, staff and students.
Objectives
Describe the value of Clinical Nurse Leader (CNL) to healthcare and patient outcomes.
Identify a possible skill set application of the CNL in care coordination across the healthcare continuum.
Describe how the CNL skill set has been applied to past and present.
Discuss the various CNL practice areas: Acute-Care, Long-term, Home Settings, Primary Care, OR and ER's.
Pricing and CE Credit
This webinar is free and open to everyone including non-members, communities of interest, practice representatives, and AACN member schools including deans, faculty, staff, and students.
Continuing Education Credits:
Eligible attendees may receive one continuing nursing education (CNE) contact hour for participating in this webinar. The American Association of Colleges of Nursing (AACN) is an accredited CNE-provider by the American Nurses Credentialing Center's Commission on Accreditation.
Speakers
| Name | Organization | Speaking At |
| --- | --- | --- |
Speakers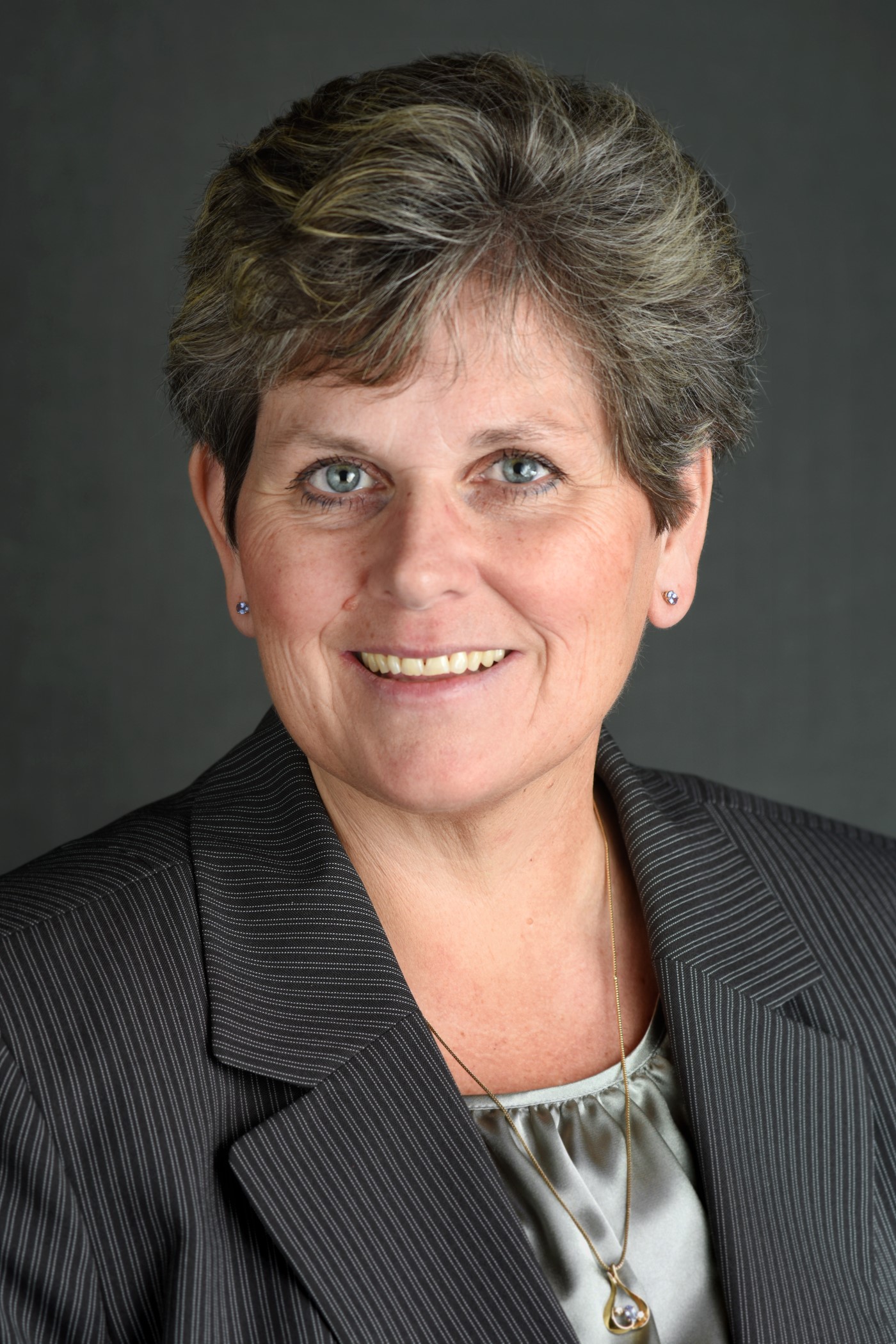 Christine M. Ralyea, DNP, CNL
Assistant Vice President Patient Care Services
Carolinas Medical Center
Dr. Tina Ralyea has over 35 years of heath care and 30 leaders in leadership. She serves as the Assistant Vice President Patient Care Services and has oversight for the ever-growing Clinical Nurse Leader program at Carolinas Medical Center in Charlotte, NC. Tina has strong change management skills supporting the rapid changes in healthcare. She has a passion for patient safety and quality.
She is an adjunct faculty at Queens University supporting CNL capstone projects. In her spare time, she enjoys professional writing, which she was a co-editor for a population health textbook for advance care providers.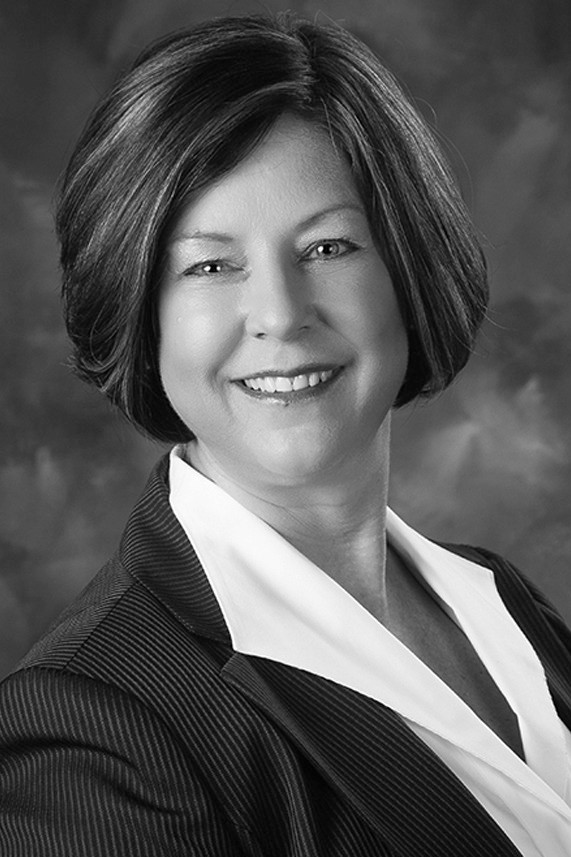 Connie S. Garrett, MSN, CNL
AORN Nominating Committee
VHA (ONS) Perioperative Field Advisor
James A. Haley Veterans Hospital
Connie Garrett is a board certified Clinical Nurse Leader with a major focus on teaching perioperative nurses' Standards of Care, AORN Guidelines, and the RN scrub role in James A. Haley Veterans' Health Administration. Her CNL role encompasses evidence-based practice initiatives improving patient outcomes including infection control prevention and pressure injury reduction. She's a CNL graduate from the University of South Florida.
Connie is a perioperative Six Sigma yellow belt, President Elect for AORN of Tampa Bay, member of the National AORN Nominating Committee, practice Chair of the AORN Collaborative Committee and member of the Veterans Health Administration Perioperative Field Advisory Committee.
Location Information
Washington, DC
Continuing Education
Our system is currently down for scheduled maintenance. Your member services will be available again shortly. Please check back soon.