ELNEC-Undergraduate Curriculum: First Year of Successes & Lessons Learned
2:00-3:00 pm (ET)
Webinar Description
This webinar highlights the overwhelming successes of the first year of implementation of the interactive, online, ELNEC- Undergraduate Curriculum for undergraduate nursing students. Over 200 schools are enrolled or are enrolling in the curriculum Spring 2018 semester! However, many are still not aware of this great opportunity. Join in and hear how you can access the curriculum, the most current evaluation data, and experience the success this has been happening across the country. An ELNEC- Undergraduate champion faculty member will share her challenges getting the curriculum into her College of Nursing, her strategies to engage the faculty in its importance, lessons learned, and the students' enthusiastic responses.
Objectives:
Describe the first year's success with the ELNEC- Undergraduate curriculum
Discuss the challenges some schools have faced getting the curriculum into their programs
Pricing and CE Credit
This webinar is free to deans, faculty, staff and students from AACN member schools of nursing. All non-member audiences will be required to pay a $59 webinar fee.
Continuing Education Credits:
Eligible attendees may receive one continuing nursing education (CNE) contact hour for participating in this webinar. The American Association of Colleges of Nursing (AACN) is an accredited CNE-provider by the American Nurses Credentialing Center's Commission on Accreditation.
Speakers
| Name | Organization | Speaking At |
| --- | --- | --- |
Speakers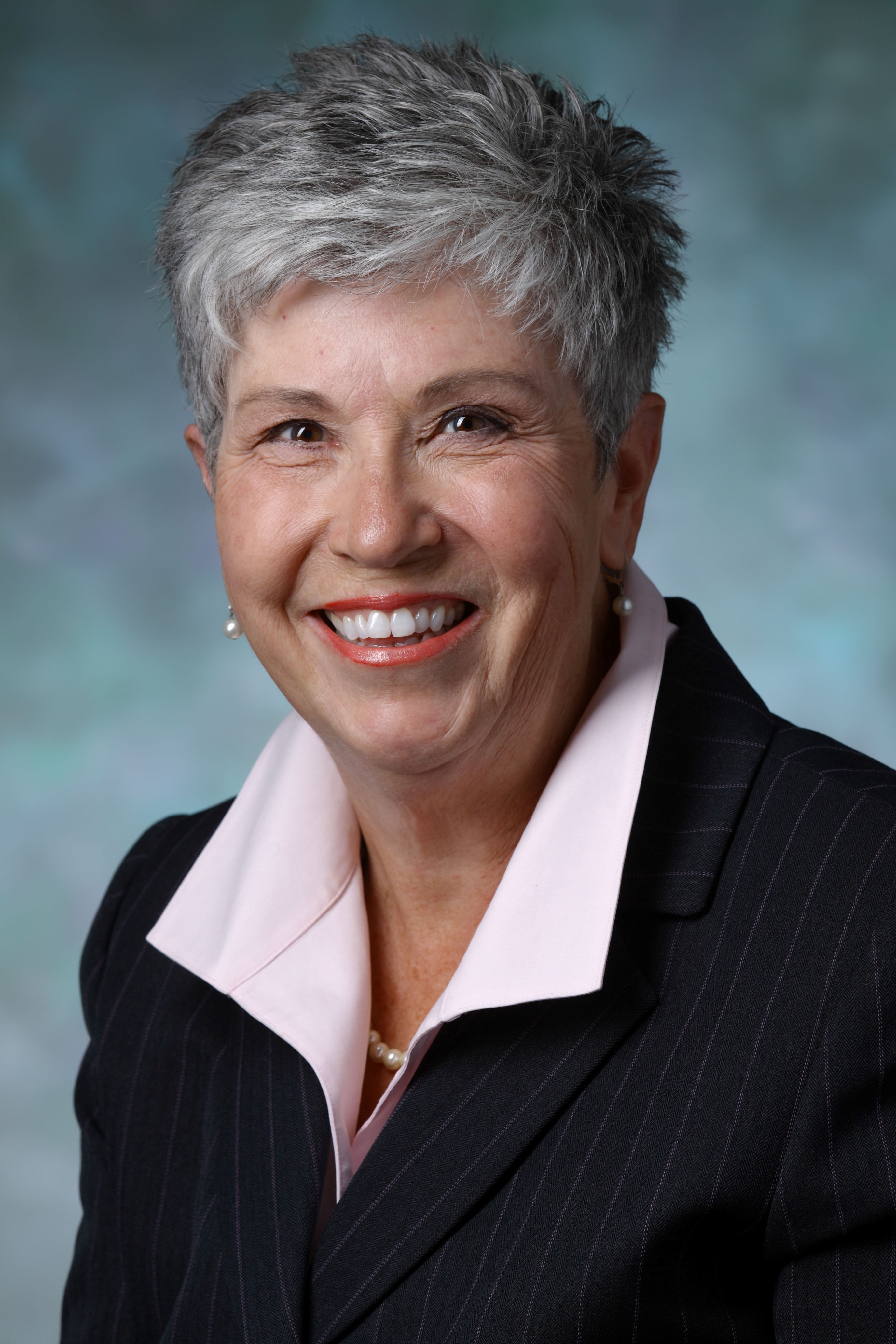 Pam Malloy, MN
Director and Co-Investigator of the ELNEC Project
Special Advisor on Global Initiatives
American Association of Colleges of Nursing
Pam Malloy is an oncology clinical nurse specialist with over 30 years of experience in Clinical Medical/Surgical and Oncology nursing, Staff Development, Education and Administration. Ms. Malloy is currently the Director of the End-of-Life Nursing Education Consortium (ELNEC) Project at the American Association of Colleges of Nursing (AACN) in Washington, DC and is Co-Investigator for the ELNEC-Critical Care, ELNEC-Geriatric, and ELNEC-For Veterans projects. Ms. Malloy has written numerous articles on palliative care, which have been published in national and international journals. Ms. Malloy was inducted as a Fellow of Palliative Care Nursing (FPCN) in 2009 and is also a Florence Wald Fellow. In addition, Ms. Malloy serves on the Board of Directors for the Hospice and Palliative Nurses Foundation (HPNF).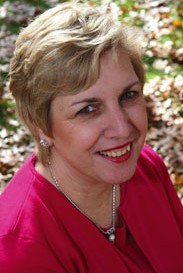 Polly Mazanec, PhD
Palliative Nursing Education Consultant
Research Assistant Professor
FPB School of Nursing, Case Western Reserve University
r. Polly Mazanec is an oncology palliative care advanced practice nurse who has been on the ELNEC Faculty since 2001, teaching palliative care nationally and internationally. Dr. Mazanec is a Research Associate Professor at Case Western Reserve University's Frances Payne Bolton School of Nursing (Cleveland, OH) and Co-Investigator on a Web-based intervention for long-distance caregivers of parents with advanced cancer. She is also the Co- PI and Project Director for Dr. Betty Ferrell's, "Nursing Education for Integration of Palliative Care into Health Care Systems", funded by the Cambia Health Foundation.
Location Information
Washington, DC
Continuing Education