The Future of Nursing Research: From the NINR Intramural Scientist Perspective
Aired on November 30, 2017
Webinar Details
Graduate nursing students are at the forefront of transforming health care through nursing research. The nursing profession has to ensure that it adapts to advances in science and technology especially when considering the future of nursing research. Join this webinar with Dr. Ann Cashion, Scientific Director of†the National Institute of Nursing Research Intramural Research Program at the National Institutes of Health, as she outlines the current trends in nursing research within the Intramural Program and how new doctoral students can contribute to the improvement of health across the country by focusing their research on these trends.
Objectives:
Provide an overview of the National Institute of Nursing Research and the Intramural Research Program
Describe the nursing research priorities of the NINR Intramural Research Program
Discuss the NIH-Symptom Science Model and its use as a framework for symptom science.
This Webinar is hosted by the Graduate Nursing Student Academy (GNSA). For more information on the GNSA, visit www.aacnnursing.org/GNSA.
This webinar is free to deans, faculty, staff and students from AACN member schools of nursing. All non-member audiences will be required to pay a $59 webinar fee.†
Continuing Education Credits:
Eligible attendees may receive one continuing nursing education (CNE) contact hour for participating in this webinar. The American Association of Colleges of Nursing (AACN) is an accredited CNE-provider by the American Nurses Credentialing Centerís Commission on Accreditation.
Speakers
| Name | Organization | Speaking At |
| --- | --- | --- |
Speakers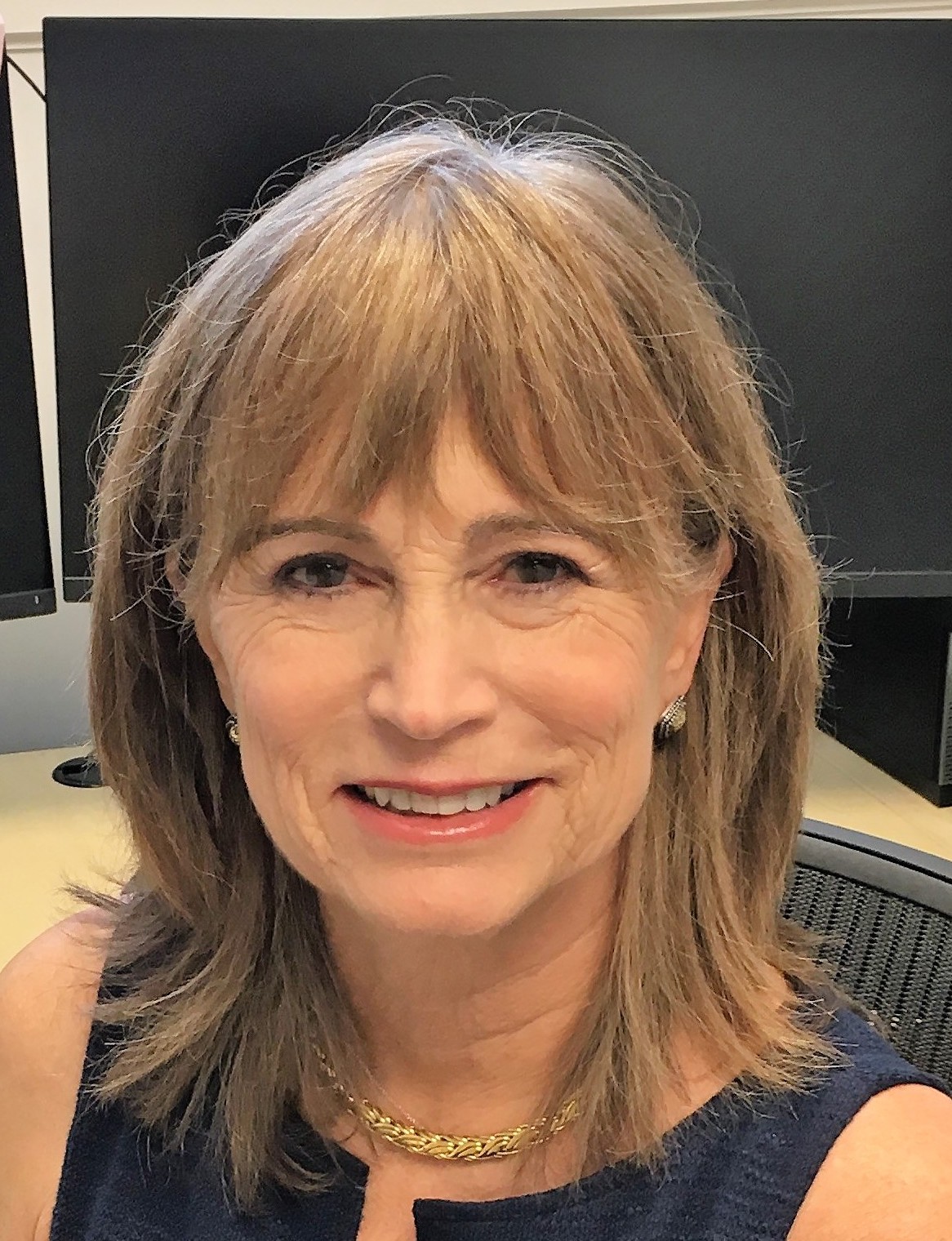 Ann Cashion, PhD, RN, FAAN
Scientific Director
National Institutes of Health, National Institute of Nursing Research
Dr. Cashion is the Scientific Director of the National Institute of Nursing Research Intramural Research Program, which conducts symptom science research on the NIH Bethesda Campus. Before coming to NIH, Dr. Cashion held the position of Professor and Chair of the Department of Acute and Chronic Care in the College of Nursing, University of Tennessee Health Science Center, Memphis, TN where she held a faculty position since 2000. During her tenure as professor, Dr. Cashion mentored numerous doctoral students, two of whom received NINR pre-doctoral funding (F31) allowing them to incorporate genomics into their programs of research. She also chaired a NIH Integrated Review Group Study Section for training applications.
Dr. Cashion has been exploring the use of omic biomarkersí to predict clinical outcomes for over 15 years. Her previously funded research and clinical interests targeted genetic/genomic and environmental components associated with outcomes of organ transplantation. Dr. Cashion is a well-known scientist and leader with numerous awards and recognitions. She has over 45 publications, serves as a scientific reviewer for multiple journals and professional organizations, and is an active member of the National Academy of Sciences, Engineering, and Medicineís Roundtable on Genomics and Precision Health. Dr. Cashion received her BSN from the University of North Carolina at Chapel Hill, her MNSc from the University of Arkansas for Medical Sciences campus, and her PhD from the University of Tennessee Health Science Center.
Location Information
AACN
Washington, DC 20036
Continuing Education
Our system is currently down for scheduled maintenance. Your member services will be available again shortly. Please check back soon.