NIDA Grant Opportunity: How to Elevate Your Career and Help the Community
Webinar Details & Objectives
AACN is excited to announce its renewed partnership with the National Institute of Drug Abuse (NIDA) mentored training award to support a graduate student (Master's, Doctoral, or Post-Doctoral) at an AACN member schools. Come hear from three past grantees and their experiences. Learn about how to apply for this grant and how this opportunity can enhance your network!
Objectives
Define the need for Evidence-based education in the treatment of substance use disorder
Discuss NIDA Grant Process
Demonstrate how to implement the NIDA grant though the experiences of past awardees
Speakers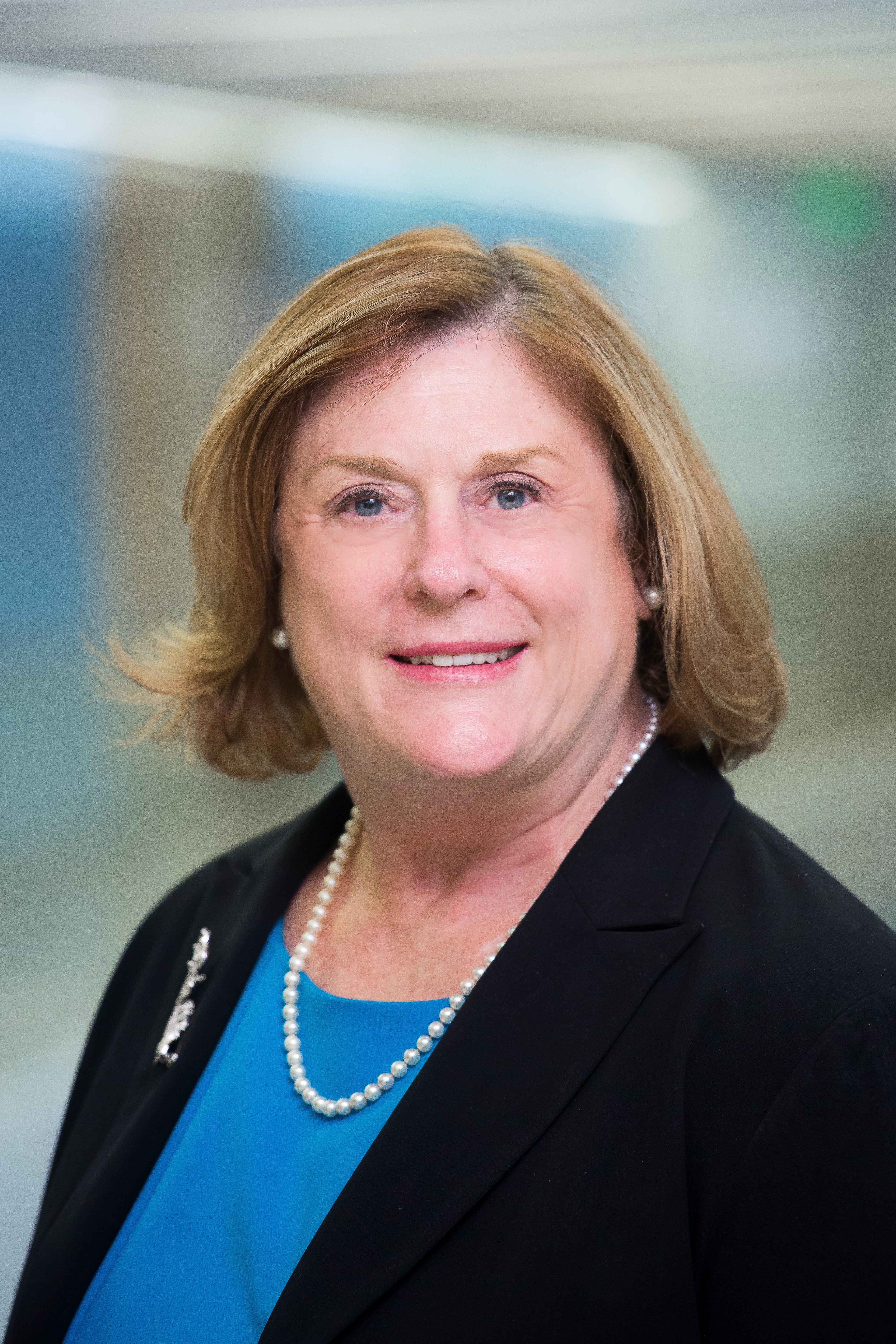 Colleen Leners DNP, APRN, FAAN, FAANP
Director of Policy
American Association of Colleges of Nursing
Colleen Leners is the Director of Policy at the American Association of Colleges of Nursing (AACN). AACN serves as the voice of academic nursing, encompassing education, research, and practice. Dr. Leners was selected as a Robert Wood Johnson Foundation Health Policy Fellow in the office of Senator John Thune (R-SD) of the Senate Finance Committee. Dr. Leners, alongside the staff at the Senate Finance Committee, managed the Medicare and Medicaid portfolios and worked on issues of veteran's care in Senator Thune's office. She has maintained an active family nurse practitioner practice for over 25 years and has served our country in the United States Army Nurse Corps, which after multiple deployments overseas was honorably discharged. She has many notable achievements both civilian and military and was inducted as a Fellow in the American Association of Nurse Practitioners and awarded the Bronze Star for her service overseas.
Dr. Leners has served as the Traumatic Brain Injury Program manager, created a nurse-managed primary care clinic for Wounded Warriors at Navy Medical Center San Diego. She has also been a registered nurse and nurse practitioner for three decades. She received her DNP in Leadership from Case Western Reserve University, MSN FNP from University of San Diego and her BSN from California State University Dominguez Hills.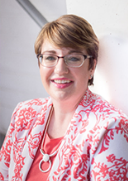 Aimee Techau, MSN
Senior Instructor
University of Colorado
Aimee is a psychiatric and addictions nurse practitioner. Her background in nursing includes public health, mental health and addictions nursing. She is currently a senior instructor at the University of Colorado in the college of nursing and Denver Springs. She is a grant recipient from National Institute of Drug Abuse and American Association of Colleges of Nursing to educate nurses on opioid use disorders and medication assisted treatment. To date she has trained over 2,500 nurses nationwide as a part of her grant. Aimee's clinical and research expertise include creating and implementing new evidence guidelines to low-barrier approaches to medication assisted treatment for substance use disorders in integrated care settings to reduce stigma and improve access to care. Aimee is also the clinical director for a $5 million legislative initiative to expand access to medication assisted treatment for Opioid Use Disorder in rural Colorado counties. Aimee's work on the initiative included the creation and deployment of a state-wide medication assisted treatment for Opioid Use Disorder toolkit that facilitates provider ease in treating OUD. She is also currently the PI spearheading an integrated, multiyear, state-funded maternal/child SUD research project to reduce maternal mortality due to drug overdose and to improve infant-related health indictors. She continues to grow her research and expertise by pursuing her PhD by studying novel biomarkers in substance use disorder.

Brayden Kameg, DNP
Assistant Professor
Health & Community Systems
University of Pittsburgh
Brayden Kameg is an assistant professor of nursing at the University of Pittsburgh School of Nursing, a psychiatric-mental health nurse practitioner (PMHNP-BC), and a certified addictions registered nurse (CARN). Primarily, her research and clinical interests include substance use disorders and addiction, with focused interest in screening, brief intervention, and referral to treatment (SBIRT), fetal alcohol spectrum disorders, and opioid use management. She also has expertise in adverse childhood experiences (ACEs) and their association with adult substance use disorders, and recently evaluated rates of ACEs and substance use disorders in a sample of nearly 700 undergraduate and graduate nursing students.
She was awarded funding through the AACN and National Institute on Drug Abuse (NIDA) Mentored Training Program to develop and disseminate training materials regarding opioid use management. She worked with various professional nursing organizations to broadly disseminate these training materials, which included a three-webinar series, and then sought feedback in regards to barriers to and facilitators of opioid use management in clinical practice, particularly buprenorphine prescribing.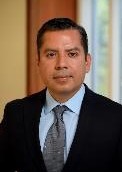 Yovan Gonzalez, DNP, FNP-BC
Nurse Practioner
NYC Health + Hospitals/Gotham Health, Roberto Clemente Center
Yovan Gonzalez is a family nurse practitioner working as a primary care provider for the NYC Health + Hospitals system. At Gouverneur Health, Yovan has led efforts to integrate behavioral health into primary care by participating as a member of the Integrated Mental Health Services (IMHS) committee. Yovan was also the first nurse practitioner at Gouverneur to be waivered to prescribe buprenorphine. At the Roberto Clemente Center, he has focused on providing integrated care at a behavioral health facility whose clients are mainly Hispanic. He has also successfully integrated a buprenorphine clinic and screening, brief intervention and referral to treatment (SBIRT) into routine clinical practice.
Yovan is originally from Lima, Peru. He is a graduate of the University of Pennsylvania where he received his BSN and MSN. Yovan recently completed his Doctor in Nursing Practice (DNP) degree and his post-master's psychiatric mental health nurse practitioner (PMHNP) certificate at the Johns Hopkins School of Nursing. His DNP scholarly project focused on increasing nurses' knowledge in the screening and management of substance use through an online SBIRT program. Yovan was a doctoral fellow of the Substance Abuse and Mental Health Services Administration (SAMHSA) Minority Fellowship Program and a finalist of the Don Quixote Award for the American Society of Hispanic Psychiatry in 2019. Yovan also has several publications based on his doctoral work.
Pricing and CE Credit
This webinar is free to deans, faculty, staff and students from AACN member schools of nursing. All non-member audiences will be required to pay a $59 webinar fee.
Continuing Education Credits
Eligible attendees may receive one continuing nursing education (CNE) contact hour for participating in this webinar. The American Association of Colleges of Nursing (AACN) is an accredited CNE-provider by the American Nurses Credentialing Center's Commission on Accreditation.
Site Maintenance
Our system is currently down for scheduled maintenance. Your member services will be available again shortly. Please check back soon.