Crisis Communication: Managing the Message, Diffusing the Issue
Conference Webcast Details
When nursing educators must respond to student driven social media scenarios that must be dealt with quickly, it can be nerve-racking -- even under the best conditions. How do you manage an inappropriate tweet, or a Facebook posting with sensitive information? How do you respond to the media controversy with external stakeholders, parents, or others? Learn practical tips to survive and succeed from the former Deputy Attorney General of Ohio and a national leader in crisis communications.
Please note that this event will stream live on Thursday, November 15, 2018 at 2pm Central during the AACN Baccalaureate Education Conference. To find out more about future conferences, check out our website.
Speaker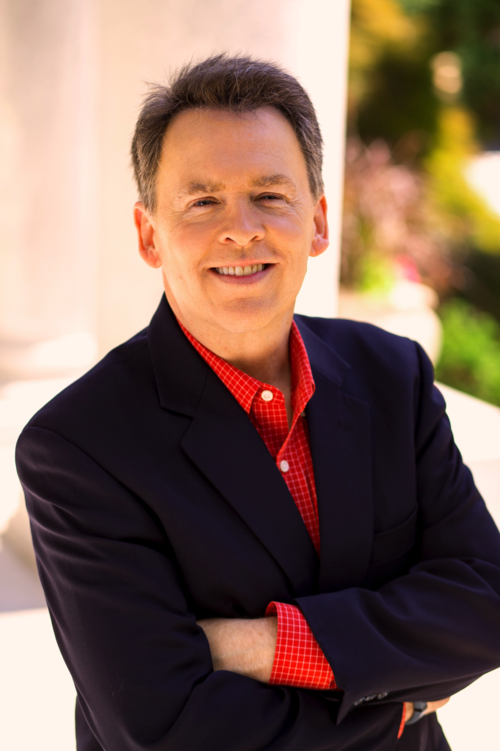 Mark Weaver, Esq
Communications Counsel Inc.
Mr. Weaver is a crisis communications expert with three decades of experience advising clients in 25 states and at the highest levels of national government and major corporations. He counsels public and private sector clients on crisis communications, executive speech coaching, and news media relations. NBC News in Charlotte, North Carolina called Mr. Weaver "one of the nation's foremost experts in crisis communications."
Mr. Weaver has lectured around the country on a wide variety of communications topics. He spent 20 years as an Adjunct Professor at The Ohio State University College of Law and the Bliss Institute of Applied Politics at the University of Akron. He is now an Adjunct Professor at the School of Government at the University of North Carolina Chapel Hill.
Pricing and CE Credit
NOTE: This webcast is free to deans, faculty, staff and students from AACN Member Schools. This conference webcast is not open to non-member schools.
Continuing Education Credits
Eligible attendees may receive one continuing nursing education (CNE) contact hour for participating in this webinar. The American Association of Colleges of Nursing (AACN) is an accredited CNE-provider by the American Nurses Credentialing Center's Commission on Accreditation.
Site Maintenance
Our system is currently down for scheduled maintenance. Your member services will be available again shortly. Please check back soon.