Public Health: Nursing Education and the COVID-19 Pandemic
Webinar Details & Objectives
For the past decade, leaders in health care have been talking about population health and its importance in improving the health of the nation. With the current COVID-19 pandemic, nurses response at the front lines, and the transition of nursing schools to distance learning, it is an opportunity to consider what we should be teaching nursing students to prepare them to work on the front lines in various capacities.
Objectives
Describe key nursing roles in pandemic containment, control, and management
Identify population health knowledge and skills useful in nursing practice across the continuum in the face of a pandemic
Describe three skills nursing students need to demonstrate to be prepared for future pandemic/emergency preparedness situations
NOTE: Please view the webinar through the button below.
Webinar Resources
View for the other COVID-19 related webinars, listed below:
These webinars are free and open to the public. There is an attendance limit at 3,000 attendees. Recordings of the webinars will be available soon after the webinars air.
Panelists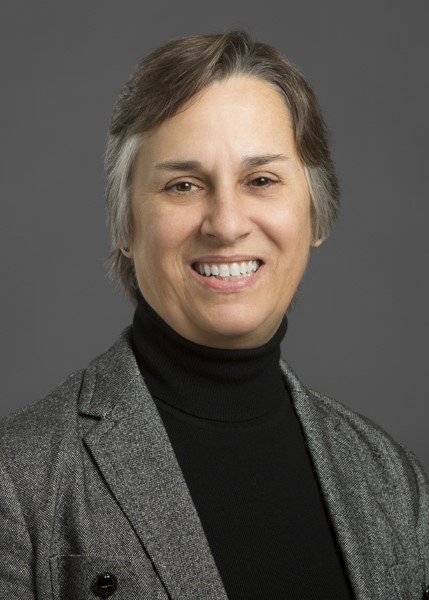 Susan Swider, PhD, PHNA-BC, FAAN
Professor and Program Director
DNP tracks in Advanced Public Health Nursing and Transformative Leadership: Population Health
Rush University
Dr. Swider is a Professor in the Department of Community, Systems and Mental Health Nursing at Rush University in Chicago. Dr. Swider has practiced in acute care, home health care and public health settings over the past thirty years. Her research has focused on program development and evaluation of community health workers, engaging urban communities in health promotion, and health policy to support health promotion efforts. She has taught public health nursing at the pre-licensure and graduate/specialty levels at several universities and co-directed 10 years of HRSA-supported work to develop an online doctoral program in Advanced Public Health Nursing, ensuring that it met the Quad Council competencies for Public Health Nursing practice. She is a member of a number of public health and public health nursing organizations and is a past president of the Association of Community Health Nursing Educators (ACHNE). In her role with ACHNE, she served on the Quad Council for Public Health Nursing organizations and was a member of the Task Force that revised the Competencies for Public Health Nursing (2010-2012). In 2011, Dr. Swider was appointed by President Obama to the Advisory Group on Prevention, Health Promotion and Integrative and Public Health, a group designed to advise on the development and implementation of the National Prevention Strategy. She is a fellow of the American Academy of Nursing and of the Institute of Medicine of Chicago. In 2016, she was appointed to serve on the Community Preventive Services Task Force of the Centers for Disease Control and Prevention.
Pricing and CE Credit
This webinar is free to deans, faculty, staff and students from AACN member and nonmember schools.
Continuing Education Credits
CE will not be offered for this webinar.
Site Maintenance
Our system is currently down for scheduled maintenance. Your member services will be available again shortly. Please check back soon.