Seeking Inclusion Excellence by Understanding Microaggressions in Health Professions Students
Webinar Details & Objectives
Join AACN and Dr. Kupiri 'Piri' Ackerman-Barger as we thoughtfully consider the impact of microaggressions in nursing learning environments and explore strategies to promote inclusion excellence. When the awareness of frequent racial microaggressions is present, then schools are poised to take action. Supporting students by mitigating and ameliorating racial microaggressions is a first step toward creating inclusive learning environments which not only help underrepresented minority students survive academia, but to thrive and reach their full academic potential.
Objectives:
Determine the frequency that underrepresented health professions students experience microaggressions.
Describe student experiences of microaggressions in health profession's learning environments.
Discuss the impact of microaggressions on student learning.
Explore student perspectives of strategies for moving toward more inclusive learning environments.
Speakers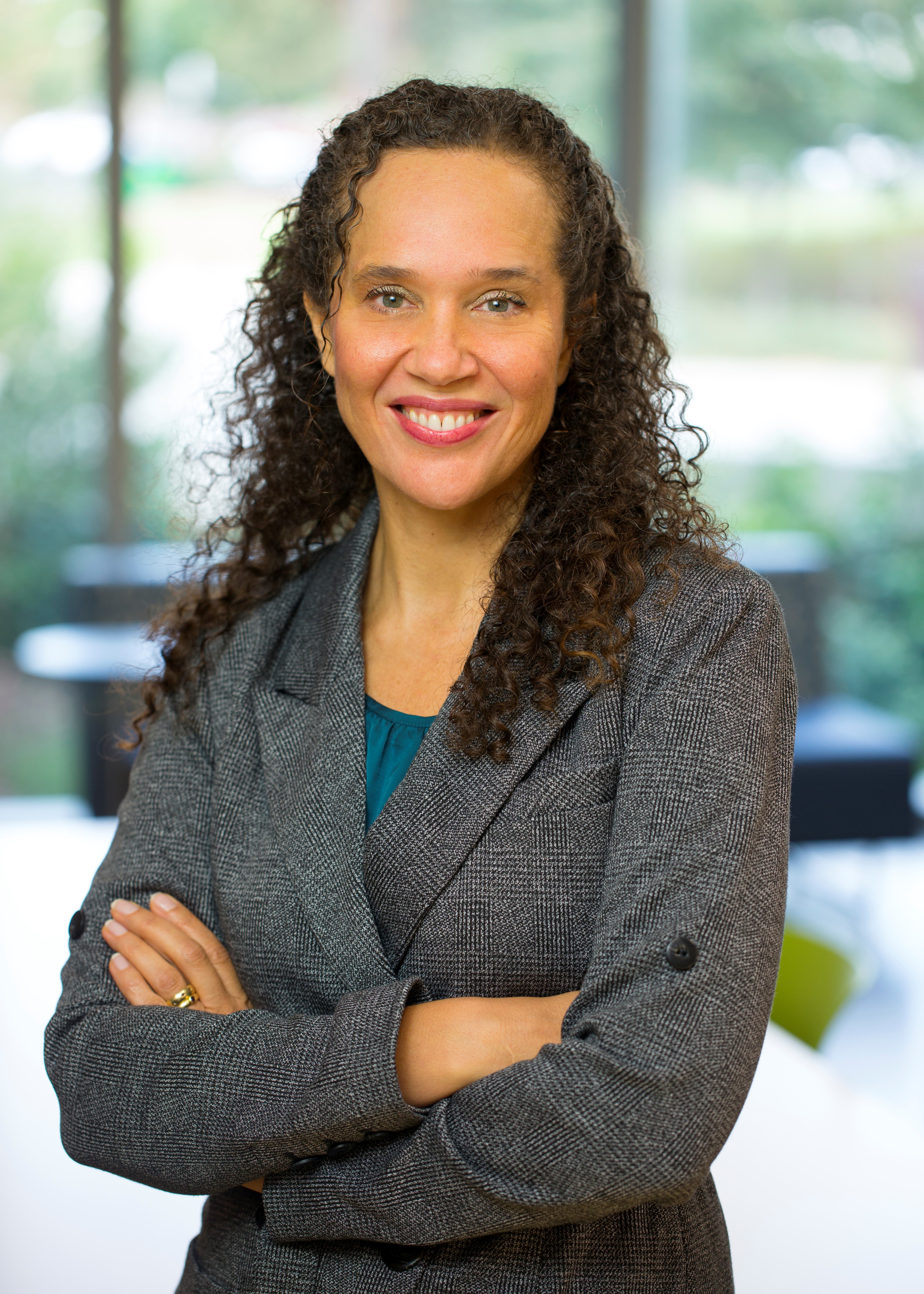 Kupiri 'Piri' Ackerman-Barger, PhD, RN, CNE
Associate Clinical Professor
University of California Davis
Dr. Piri Ackerman-Barger is an associate clinical professor at the University of California Davis Betty Irene Moore School of Nursing. She serves as a co-director and a researcher for the Center for a Diverse Healthcare working to diversify the health professions pipeline. She also co-directs the Interprofessional Teaching Scholars Program at UC Davis Health.
Over her career Dr. Ackerman-Barger has combined her expertise in nursing and education to advance a program of instruction on workforce diversity; education equity; and institutional sustainability that she has presented nationally to thousands of participants. Her research identifies strategies to cultivate the skills and knowledge that healthcare providers, educators, and leaders need to diversify the healthcare pipeline. Her ongoing interdisciplinary work on diversity, equity, and inclusion has been recognized by UC Davis through: the Charles P. Nash Humanitarian Award, Chancellor's Achievement Award for Diversity and Community, Dean's Award for Excellence in Mentoring, and an Award for Teaching Excellence.
As one of four national diversity consultants for the Campaign for Action, a partnership of AARP and RWJF, Dr. Ackerman-Barger serves 17 state action coalitions across the country establishing programs, creating policies and structures to advance heath equity and build bridges that drive and sustain a Culture of Health. She provides critical guidance and leadership in an innovative mentoring program, Diversifying the Nursing Workforce: Mentoring for Student Retention and NCLEX Success at Historically Black Colleges and Universities designed to enhance HBCUs' capacity to increase the pipeline of culturally diverse students entering nursing.
Pricing and CE Credit
This webinar is free to deans, faculty, staff and students from AACN member schools of nursing. All non-member audiences will be required to pay a $59 webinar fee.
Continuing Education Credits
Eligible attendees may receive one continuing nursing education (CNE) contact hour for participating in this webinar. The American Association of Colleges of Nursing (AACN) is an accredited CNE-provider by the American Nurses Credentialing Center's Commission on Accreditation.
Site Maintenance
Our system is currently down for scheduled maintenance. Your member services will be available again shortly. Please check back soon.