Boosting Resiliency and Well-being During COVID-19: Evidence-based Interventions that Work
Webinar Details & Objectives
The COVID-19 pandemic has exacted extraordinary challenges on the health and well-being of nursing students, faculty, staff, practicing clinicians, and leaders across academia and clinical arenas. This webinar will discuss the latest evidence-based practices, intervention research, and innovative approaches to meeting these challenges. Learn key strategies nurses may implement to reduce burnout and enhance health and well-being. Learn how to build and sustain a wellness culture applying #mindstrong, an evidence-based, cognitive skills-building program with a goal of improving resilience and self-protective factors to elevate overall well-being.
NOTE: Please view the webinar through the button below.
View the On-Demand COVID-19 related webinars here.
These webinars are free and open to the public. Recordings of the webinars will be available soon after the webinars air.
Speakers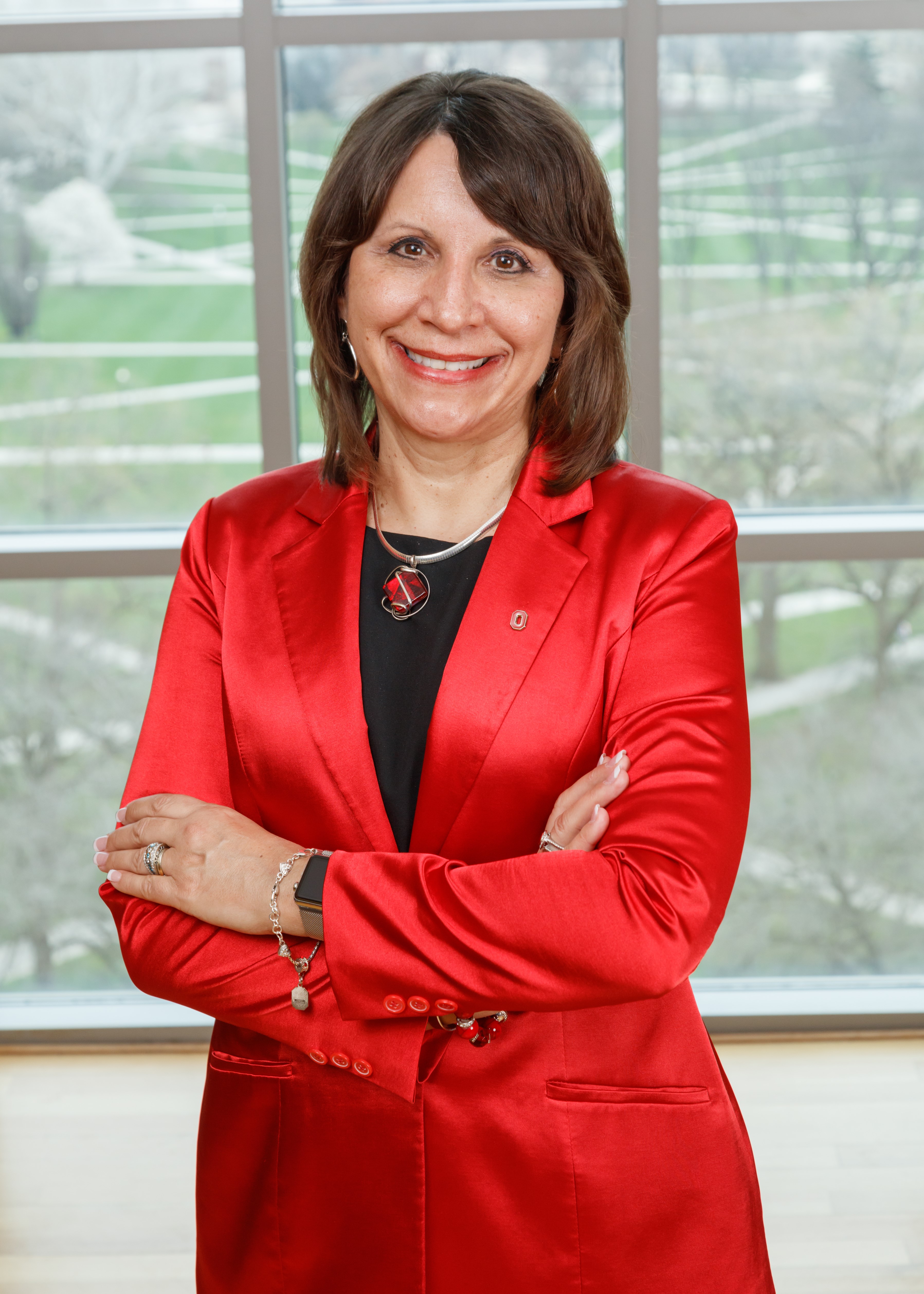 Bernadette Mazurek Melnyk, PhD, APRN-CNP, FAANP, FNAP, FAAN
Vice President for Health Promotion
University Chief Wellness Officer
Helene Fuld Health Trust Professor of Evidence-Based Practice
Dean of the College of Nursing
The Ohio State University
Bernadette Mazurek Melnyk is Vice President for Health Promotion, University Chief Wellness Officer, Dean and Helene Fuld Health Trust Professor of Evidence-based Practice, the College of Nursing, Professor of Pediatrics and Psychiatry at the College of Medicine and Executive Director of the Helene Fuld Health Trust National Institute for Evidence-based Practice at The Ohio State University. Dr. Melnyk is recognized nationally and globally for her clinical knowledge, expertise in evidence-based practice, mental health, and intervention research as well as her innovative approaches to health and wellness. Dr. Melnyk was the first Chief Wellness Officer appointed at a University in the U.S. She founded and is the current president of the National Consortium for Building Healthy Academic Communities. Dr. Melnyk is an elected member of the National Academy of Medicine, the American Academy of Nursing, the National Academies of Practice, and the American Association of Nurse Practitioners. She is a member of the board of directors for the National Forum for Heart Disease and Stroke Prevention. Dr. Melnyk has over $33 million dollars of sponsored funding from federal agencies and foundations as a PI, is an editor of seven books, and has authored over 450 publications. As a member of the National Academy of Medicine's Action Collaborative on Clinician Well-being and Resilience, she is working to address the national crisis of healthcare provider burnout.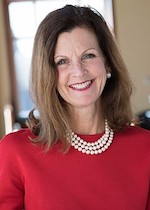 Tener Goodwin Veenema PhD, MPH, MS, RN, FAAN
Professor of Nursing and Public Health, Visiting Scholar
Johns Hopkins Center for Health Security
Tener Goodwin Veenema, PhD, MPH, MS, is a Contributing Scholar at the Johns Hopkins Center for Health Security and a Professor of Nursing and Public Health in the Department of International Health at the Johns Hopkins Bloomberg School of Public Health. At the Center, she conducts, manages, and leads research projects to explore health systems optimization and healthcare worker protection during disasters and large-scale biological events. She also serves as an Associate Editor of the peer-reviewed journal Health Security (formerly Biosecurity and Bioterrorism). Dr. Veenema's program of research focuses upon informing evidence-based policy related to health care systems and public health response for catastrophic events such as pandemics and radiation/nuclear disasters. She has conducted national workforce analyses evaluating emergency healthcare worker readiness and health systems coordination for disaster response in Ireland, Japan and the United States. Dr. Veenema is currently conducting studies addressing the use of personal protective equipment and the mental health burden on emergency healthcare providers during COVID-19. She is editor of Disaster Nursing and Emergency Preparedness for Chemical, Biological and Radiological Terrorism and Other Hazards, 4th Ed., the leading textbook in the field and developer of Disaster Nursing, a digital technology application ("App") to provide decision support during disasters at the point of care. Dr. Veenema was awarded the Florence Nightingale Medal of Honor (International Red Crescent, 2013) the highest international award in Nursing for her professional service in disasters and public health emergencies. Dr. Veenema served as the National Academy of Medicine (NAM) 2017-18 Distinguished Nurse Scholar-in-Residence.
Pricing and CE Credit
This webinar is free to deans, faculty, staff and students from AACN member and nonmember schools.
Continuing Education Credits
CE will not be offered for this webinar.
Site Maintenance
Our system is currently down for scheduled maintenance. Your member services will be available again shortly. Please check back soon.