Competency-Based Education: Practical Tips to Move Your Work Forward
Webinar Details
Dr. Nancy O'Neill, Acting Director of the University System of Maryland's William E. Kirwan Center for Academic Innovation, shares practical tips to move your competency-based education (CBE) efforts forward. In this webinar, Dr. O'Neill will draw on outside resources that can help facilitate the move to CBE. She builds on the paradigm shift concept introduced by Dr. Englander in the AACN webinar "Moving the Needle on Meaningful Competency Assessment," and covers the refinement of course learning outcomes, a framework for engaged learning to guide course improvement, and the benefits of signature assignments.
Objectives:
Learn about resources outside of nursing education that can help move your efforts forward
Identify strategies for course improvement
Reduce anxiety about the next steps
Speakers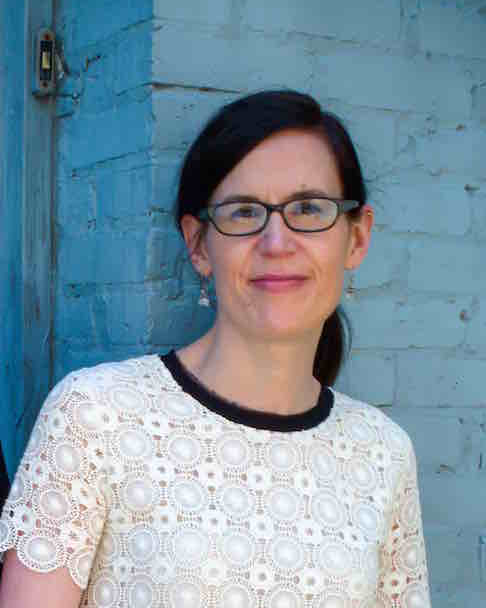 Nancy O'Neill, EdD
Acting Director, William E. Kirwan Center for Academic Innovation
University System of Maryland (USM)
Nancy O'Neill joined the USM Kirwan Center in February 2016. At the Kirwan Center for Academic Innovation, she coordinates the System's teaching and learning center directors and plans capacity-building initiatives with and for faculty development leaders across the System. She also supports Kirwan Center initiatives that directly engage faculty and academic leaders, including efforts to scale and sustain open educational resources. Previously, she served as the Director of the Center for Excellence in Learning, Teaching, and Technology at the University of Baltimore for four years. Her work focused on supporting faculty innovation in teaching as well as curriculum development and alignment, student learning assessment, and institutional effectiveness. In her last year there, she helped guide the University's general education reform and institutional assessment efforts ahead of re-accreditation. Prior to this, Nancy spent a decade at what is now the American Association of Colleges and Universities (AAC&U), contributing to national projects related to high-impact practices, undergraduate curriculum and quality, student learning outcomes assessment, institutional renewal, and diversity and equity initiatives. Nancy earned a doctorate in higher education management from the University of Pennsylvania, a master's degree in American Studies and a master's degree in College Student Personnel from the University of Maryland, College Park, and a bachelor's degree in journalism and social criticism from the University of Buffalo. Her dissertation examined faculty use of open educational resources (OER) in relation to the content and teaching affordances made possible by open licensing.
Pricing and CE Credit
This webinar is free to all.
Continuing Education Credits
Eligible attendees may receive one continuing nursing education (CNE) contact hour for participating in this webinar. The American Association of Colleges of Nursing (AACN) is an accredited CNE-provider by the American Nurses Credentialing Center's Commission on Accreditation.
Site Maintenance
Our system is currently down for scheduled maintenance. Your member services will be available again shortly. Please check back soon.