The Evolution of a Collaborative Relationship Between a PhD and DNP Student Team
Webinar Overview
Join this webinar as the 2022 GNSA PhD-DNP Collaboration Excellence Award winners explore their collaboration which led to their winning project. The team will discuss their long history of collaboration, their differing but symbiotic education paths, how they identified their project for collaboration, share the strategies they used to leverage their strengths and discuss next steps for their work. Participants will be exposed to a winning collaboration project and leave inspired to find their own ways for collaboration.
Objectives
Discuss the collaboration among the 2022 GNSA PhD-DNP Collaboration award winners.
Discuss opportunities for innovation around collaboration.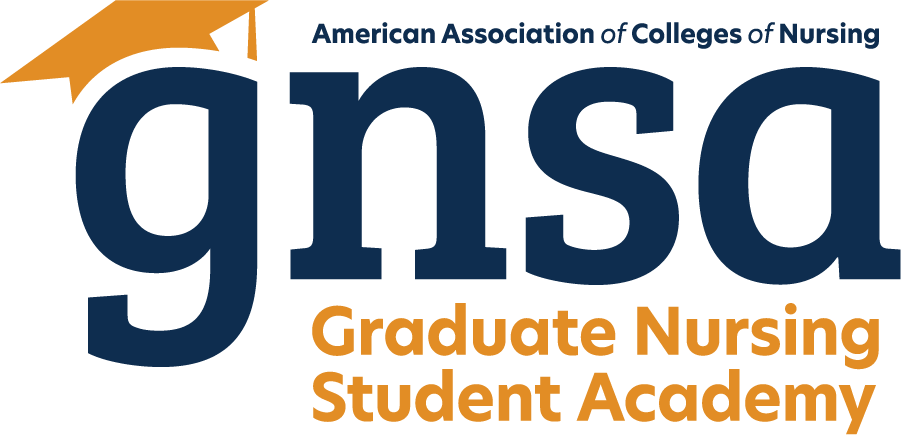 This Webinar is hosted by the Graduate Nursing Student Academy (GNSA). For more information on the GNSA, visit www.aacnnursing.org/GNSA.
Speakers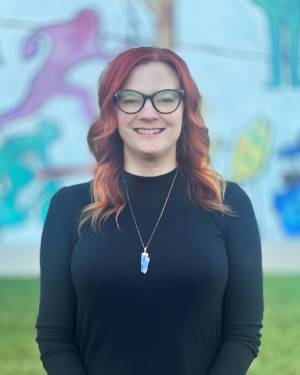 Julie Van Orne, MSN, RN, CPN, CNL
Nursing EBP/ QI Coordinator
Cook Children's Medical Center
Throughout her nursing career, Julie has strived to improve the care of children with medical complexity. As a certified Clinical Nurse Leader, Julie has led multiple quality improvement, evidence-based practice, and research projects to advance the care pediatric patients and their families receive. In 2020, Julie began working on a Ph.D. in Nursing Science at Texas Woman's University. Her dissertation will focus on sharing the lives of caregivers who care for children with a tracheostomy at home using photovoice. As Julie transitions into the role of a Nurse Scientist, she will collaborate heavily with a DNP counterpart to improve patient care and the clinical work environment at Cook Children's Medical Center.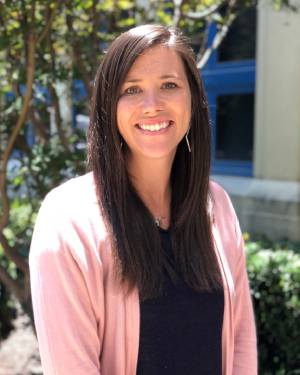 Kaylan Branson, MSN, RN, CPN, CNL
Director of Nursing Quality and Magnet
Cook Children's Medical Center
Kaylan Branson is the Director of Nursing Quality and the Magnet Program at Cook Children's Medical Center. Kaylan began her career as a nurse resident at Cook and has dedicated her clinical nursing career to improving the care of pediatric patients with medical complexity. Kaylan graduated with her master's in nursing education in 2017 and received a post-master's certificate as a certified Clinical Nurse Leader in 2019. Kaylan is pursuing her Doctorate of Nursing Practice from the University of Texas Medical Branch in Galveston, Texas. Kaylan's doctoral studies have focused on improving nurse wellness in the clinical setting. In her role as nursing director, Kaylan believes in being a strong advocate for nurses and promoting nursing excellence by engaging frontline nursing in quality improvement activities that improve clinical outcomes and the care environment.
Pricing and CE Credit
This webinar is free to deans, faculty, staff and students from AACN member schools of nursing. All non-member audiences will be required to pay a $59 webinar fee.
Continuing Education Credits:
Eligible attendees may receive one continuing nursing education (CNE) contact hour for participating in this webinar. The American Association of Colleges of Nursing (AACN) is an accredited CNE-provider by the American Nurses Credentialing Center's Commission on Accreditation.
Site Maintenance
Our system is currently down for scheduled maintenance. Your member services will be available again shortly. Please check back soon.