Understanding the Doctor of Nursing Practice (DNP) Degree
Webinar Overview
The DNP is designed for nurses seeking a terminal degree in nursing practice to help prepare the graduate for the changing demands of the healthcare environment, the complexity of patient care, and the nation's concerns about the quality of care and patient safety. Are you considering this degree or have you recently started? Come hear from a DNP degree curriculum expert on identifying key elements, requirements, and expected outcomes of a DNP program. In addition, a recent DNP graduate will discuss her experience in this program and provide insights on completing clinical hours, picking a DNP project, and successfully completing one. Finally, the speakers will discuss the various career opportunities for a DNP-prepared nurse.
Objectives:
The learner will articulate the DNP program key elements, requirements, and expected outcomes.
The learner will understand career opportunities available to nurses with a DNP degree.
This Webinar is hosted by the Graduate Nursing Student Academy (GNSA). For more information on the GNSA, visit www.aacnnursing.org/GNSA.
Speaker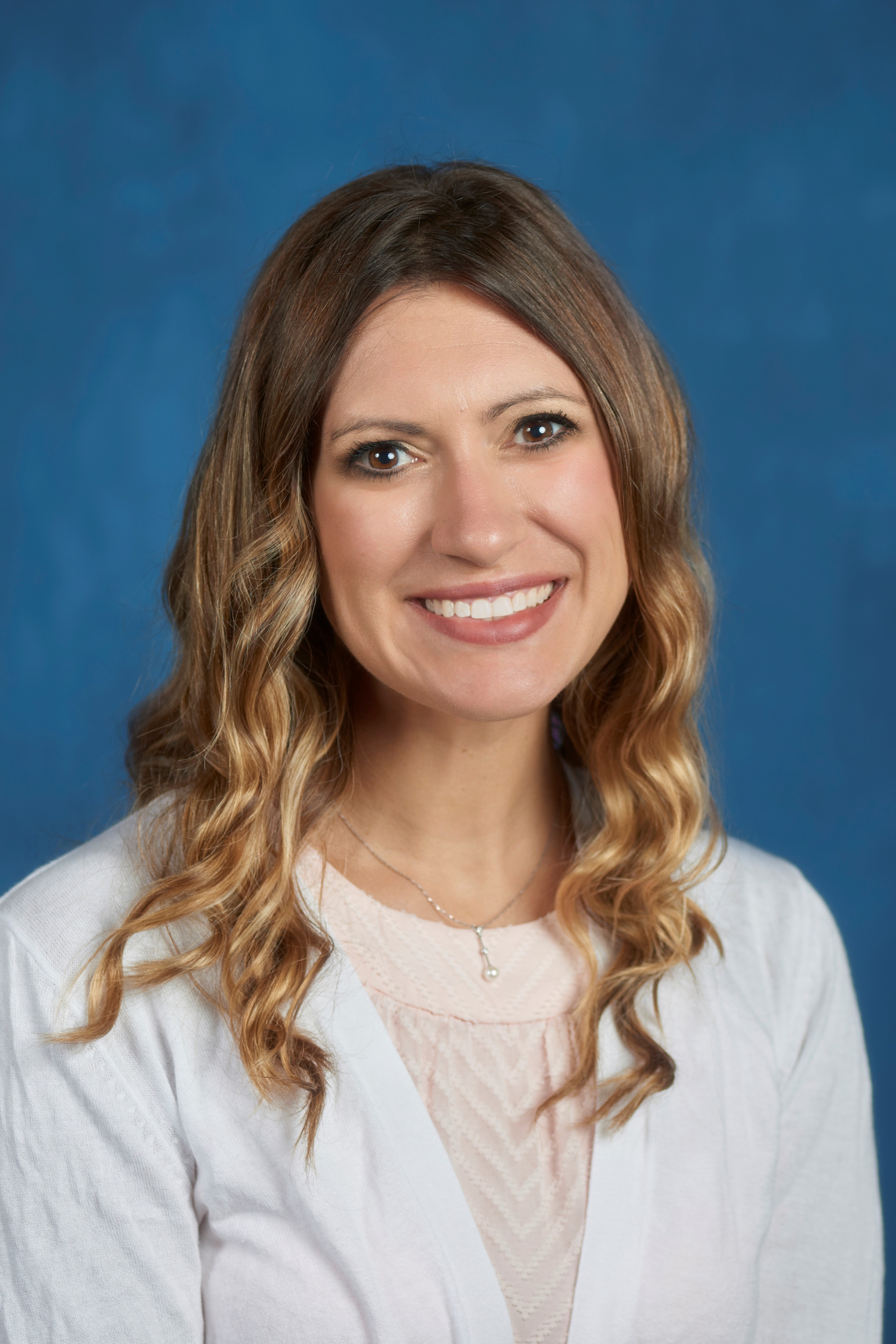 Kristen A. Altdoerffer, DNP, CRNP, CPNP-PC
Associate Teaching Professor
Director of DNP Programs
The Pennsylvania State University
Dr. Kristen Altdoerffer is Director of the DNP Program and Associate Teaching Professor at the College of Nursing at Penn State University. She received her BSN from Penn State University, her MSN as a primary care pediatric nurse practitioner from Drexel University. Her DNP at the University of Maryland, completed in 2015, was focused on "Evidence-based health policy implementation: A focus on nurse practitioner full practice authority". In addition to health policy, Dr. Altdoerffer has a wide range of leadership and pediatric clinical experiences extending from inpatient to her favorite, primary care.
Dr. Altdoerffer is board certified as a pediatric nurse practitioner and enjoys practicing with the underserved population. She is on the Executive Board of the Delaware Valley National Association of Pediatric Nurse Practitioners serving as the Legislative Chair, the regional representative for the Pennsylvania Coalition of Nurse Practitioners, and an active member of the American Public Health Association. She was on the inaugural GNSA Leadership Council.
Dr. Altdoerffer's interest areas of research and quality improvement include: the pediatric population, breastfeeding, pediatric and adolescent mental health, global health, and health policy.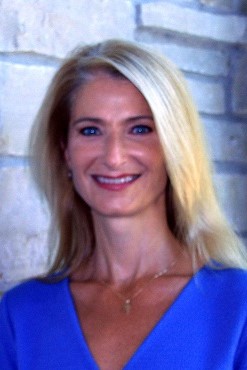 Kimberly A. Udlis, PhD, APNP, FAANP
Associate Dean, Nursing Department
Marian University
Dr. Kimberly Udlis is the Associate Dean of the Nursing Department at Marian University in Fond du Lac, Wisconsin. She is a national contributor to Doctor of Nursing Practice (DNP) Curriculum theory leadership and has directed writing efforts that have provided clarification and direction for DNP NP education across the country. Dr. Udlis has served on task forces for the American Association of Colleges of Nursing regarding DNP education including the AACN DNP summit and DNP Implementation task force and with the National Organization of Nurse Practitioner Faculties contributing to foundational documents advocating for DNP NP education, curricular models and NP full practice authority in order to continue to have highly qualified NPs ready to serve the nation's population. She has published and presented nationally on DNP program characteristics, DNP program quality and DNP degree understanding and clarity. Dr. Udlis is a proud Fellow of the American Association of Nurse Practitioners.
Pricing and CE Credit
This webinar is free to deans, faculty, staff and students from AACN member schools of nursing. All non-member audiences will be required to pay a $59 webinar fee. 
Continuing Education Credits:
Eligible attendees may receive one continuing nursing education (CNE) contact hour for participating in this webinar. The American Association of Colleges of Nursing (AACN) is an accredited CNE-provider by the American Nurses Credentialing Center's Commission on Accreditation.
Site Maintenance
Our system is currently down for scheduled maintenance. Your member services will be available again shortly. Please check back soon.