Job Seeking During a Pandemic: Every Nurse a Hero
Webinar Details & Objectives
When you chose a career in nursing did you ever imagine you would be searching for a job during a world-wide pandemic? Whether you are just graduating and launching your nursing career or an experienced nurse looking at opportunities, searching for a job under the best of circumstances can be stressful. The added layer of COVID-19 raises many questions and concerns. During this webinar we will examine this unique moment in time for nurses, explore some of the many job possibilities and discuss things to consider when looking for work in today's job market.
NOTE: Please view the webinar through the button below.
View the On-Demand COVID-19 related webinars, listed below:
These webinars are free and open to the public. There is an attendance limit at 3,000 attendees. Recordings of the webinars will be available soon after the webinars air.
Speaker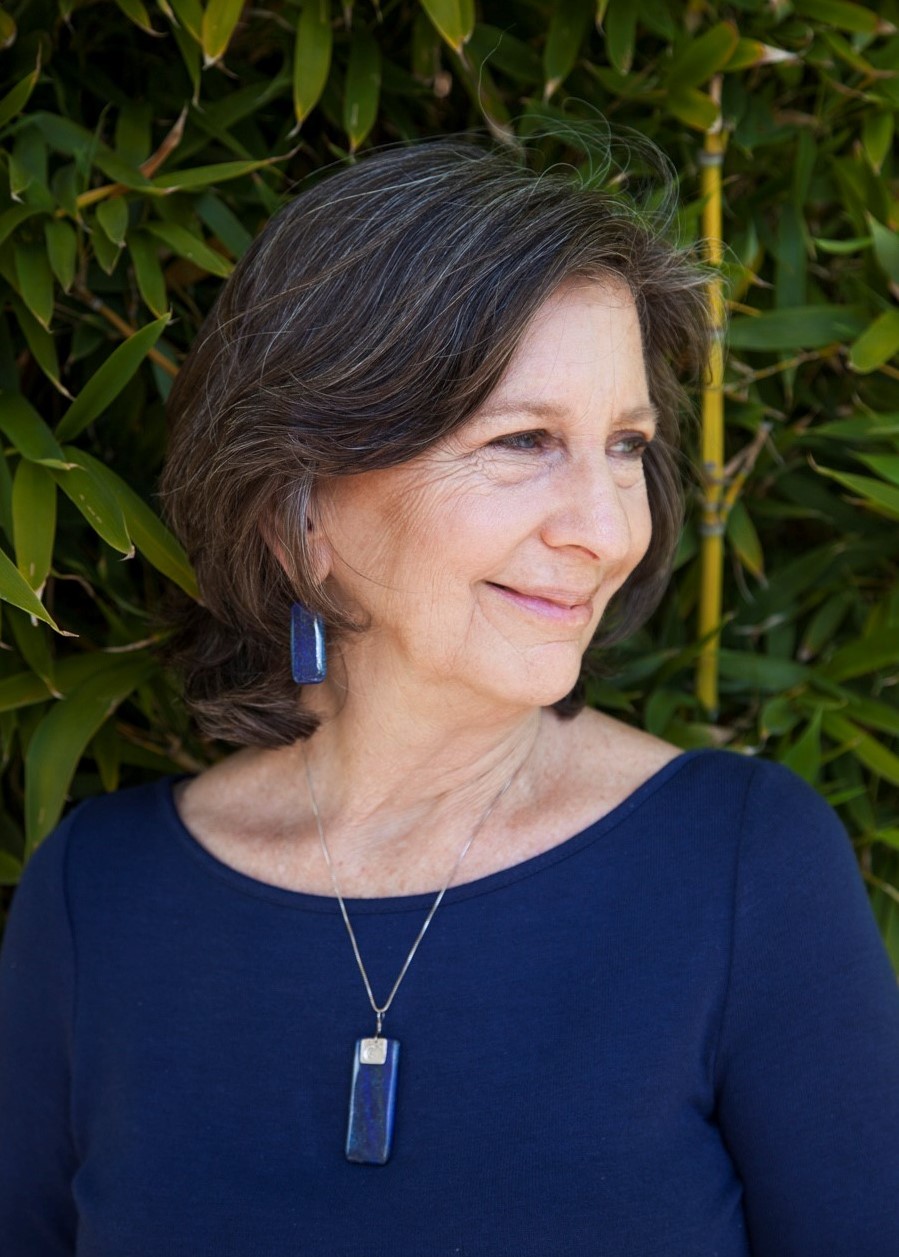 Kathy Douglas, MPH-HA, RN
CNO
Prolucent/Liquid Compass
Kathy is a nationally recognized nurse leader, entrepreneur, author and award-winning filmmaker. She has been on the executive team of several healthcare start-up companies. She is the author of numerous published articles on the healthcare workforce. Kathy wrote and directed the film, NURSES If Florence Could See US Now, an intimate look into the world of nursing today. She is co-author of the book The Dance of Caring - A Caregivers Guide to Harmony and the recently published book NURSES Cry Too, a look at loss and grief in the world of nursing. She was recognized by the American Association of Critical Care Nurses with their Pioneering Spirit Award and featured on the cover of Nurse Leader magazine, as a leader to honor. Find her at Kathy.douglas@prolucent.com.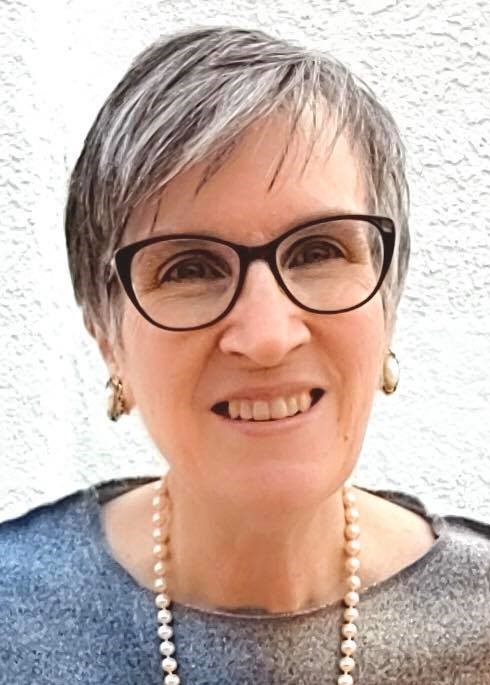 Elizabeth Hanes, BSN, RN
Owner
Hanes Healthcare Communications
Elizabeth is a nurse entrepreneur who built her own company in healthcare communications. Combining her interests and skills in writing with her experience as a nurse she has become a source of authentic content to such organizations as Aetna, Anthem Dignity Health and WebMD. A leader in her industry, Elizabeth has helped launch many nurses in their free-lance writing careers. After receiving her BSN from University of New Mexico, she primarily worked in the perioperative setting prior to starting Hanes Healthcare Communications. Find her at HanesHealthContent.com and RN2writer.com.
Pricing and CE Credit
This webinar is free to deans, faculty, staff and students from AACN member and nonmember schools.
Continuing Education Credits
CE will not be offered for this webinar.
Site Maintenance
Our system is currently down for scheduled maintenance. Your member services will be available again shortly. Please check back soon.