Mailing List Rentals
Out of Stock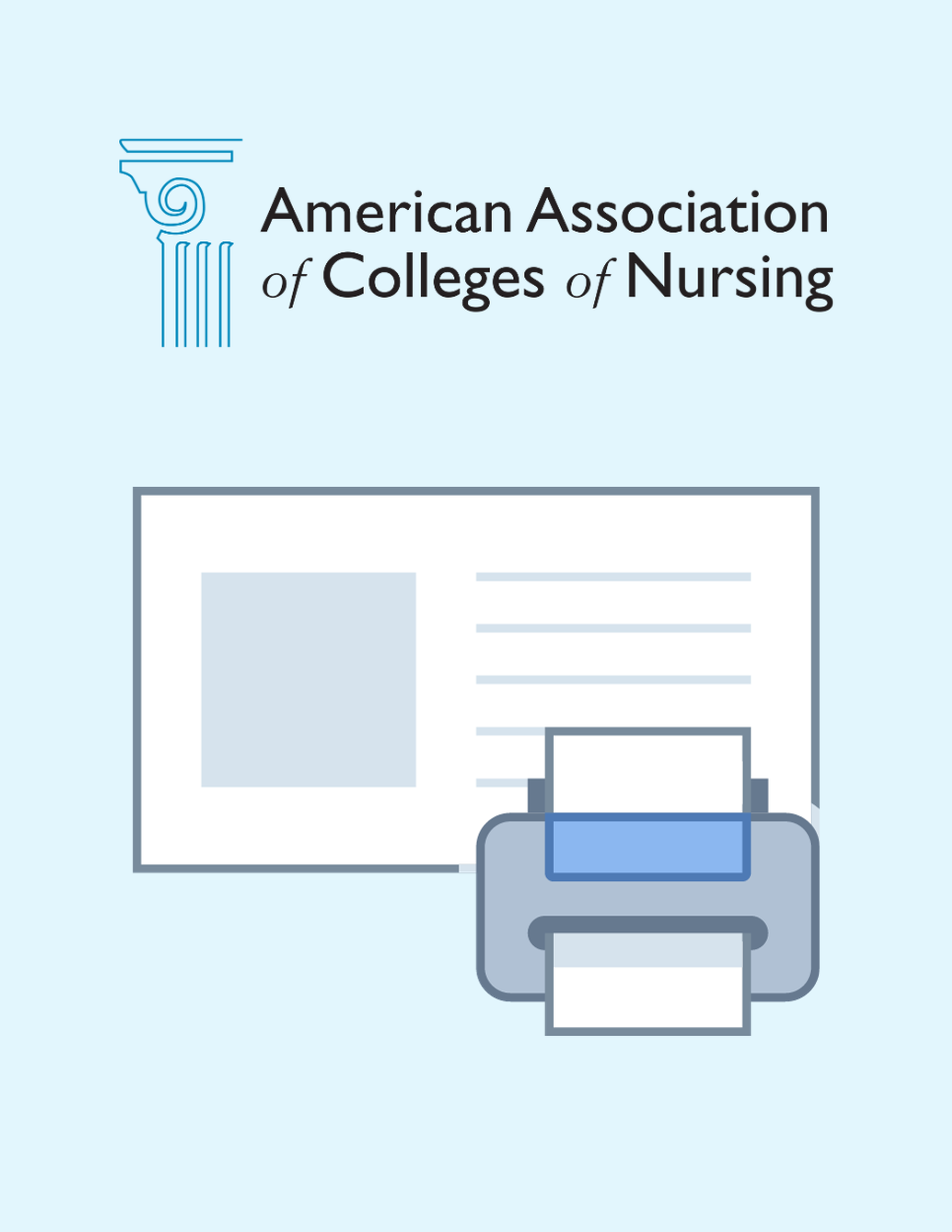 Select Type:

Select List:

One-time use of printed list of mailing labels.
Product Details
Note: AACN does not offer an electronic list rental distribution option.
Steps to Order a Mailing List
To place an order, you must login to your AACN account if you have one. If you do not have one you must create an account to purchase. Phone orders are not accepted. ALL sales are final; NO returns/refunds are permitted
You must send a sample of the material you wish to distribute to msamples@aacnnursing.org after placing your order on the website.

Please include your invoice number with your sample. AACN reserves the right to refuse any order.
Please allow approximately seven (7) to fourteen (14) working days for delivery.
AACN's printed mailing labels are available in a one-up, pressure-sensitive label format for one-time use only. AACN does not offer lists electronically, (i.e. Word or Excel). Each label is addressed to the dean at the school of nursing.
Use Policy
AACN's mailing labels are reserved for one-time use only. They may not be photocopied or otherwise duplicated, or entered into a temporary or permanent database (this includes re-typing names into the greeting of correspondence accompanying your mailing). By ordering a mailing list, you agree to adhere to this policy. Failure to comply with the terms of the agreement may result in legal action.
Purchaser is responsible for any overnight/international charges and should contact AACN at
msamples@aacnnursing.org
or (202) 463-6930 for a quote.
Additional Product Photos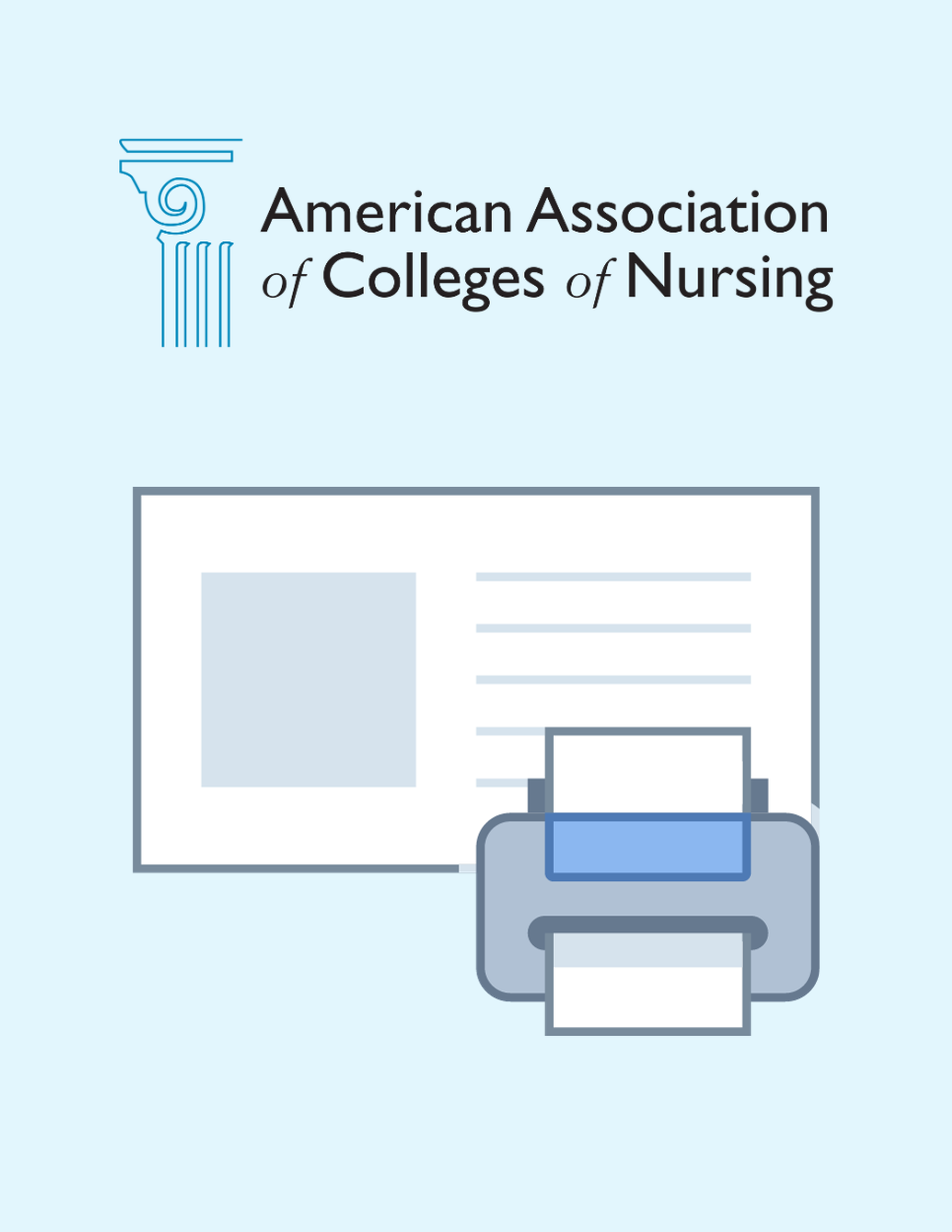 Site Maintenance
Our system is currently down for scheduled maintenance. Your member services will be available again shortly. Please check back soon.